Cannaley Treehouse Village
Taking a nature experience to new heights.
A Treehouse Village at Oak Openings Preserve will provide Metroparks visitors new, memorable experiences that connect people with nature. With help from Nelson Treehouse and Supply, of the TV show "Treehouse Masters," the Cannaley Treehouse Village will feature:
     

A six-person treehouse

     

A four-person treehouse

     

Two, 2-person treehouses

     

Three tent/hammock platforms for camping in the trees

     

A common treehouse with seating for up to 49 people

     

A crow's nest

     

And a canopy walk linking the common treehouse to the crow's nest
The four private treehouses and tent platforms will be available to rent for overnight stays beginning in 2020, while the common treehouse will be reservable for group gatherings.

Creating a Destination
When paired with a new, 12-mile singletrack mountain bike trail, the 500-acre Beach Ridge Area of Oak Openings will become a destination for both local and out-of-town visitors. The addition of the Treehouse Village will create excitement for an even broader audience, adding to our region's growing reputation as an outdoors-lover's paradise.

A One-of-a-Kind Experience in Nature
The goal of the Treehouse Village is to provide a compelling new way for people to connect with the outdoors. Now under construction, the Cannaley Treehouse Village will offer accommodations unique among public park systems.
 
Open to the Public
In addition to the Treehouse Village being a reservable overnight destination, Metroparks will host regular public events and programming in the Village to give the community access to this unique location.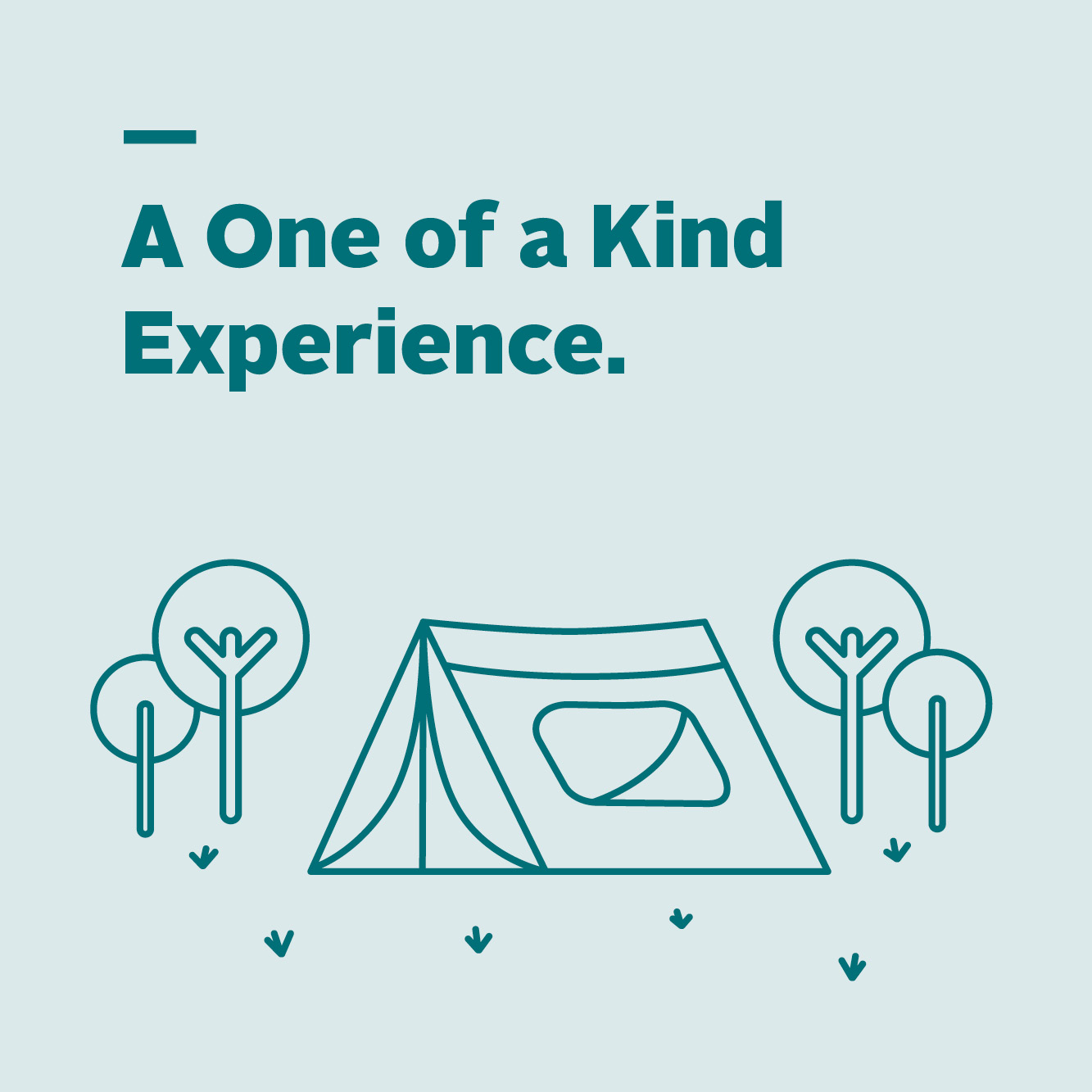 Responsible Development
The Treehouse Village is in large part a result of the generous support of the local community through the Metroparks Toledo Foundation.
Private contributions made to the Foundation will fund the development of the Treehouse Village. Metroparks financial plan provides for the expected operations costs, which will be covered by revenue from rental fees.
Metroparks Toledo has established a local team of experts to complete the design and construction of the Treehouse Village. The team will help ensure that the community project is completed responsibly and is cost effective.
Village 360 Gallery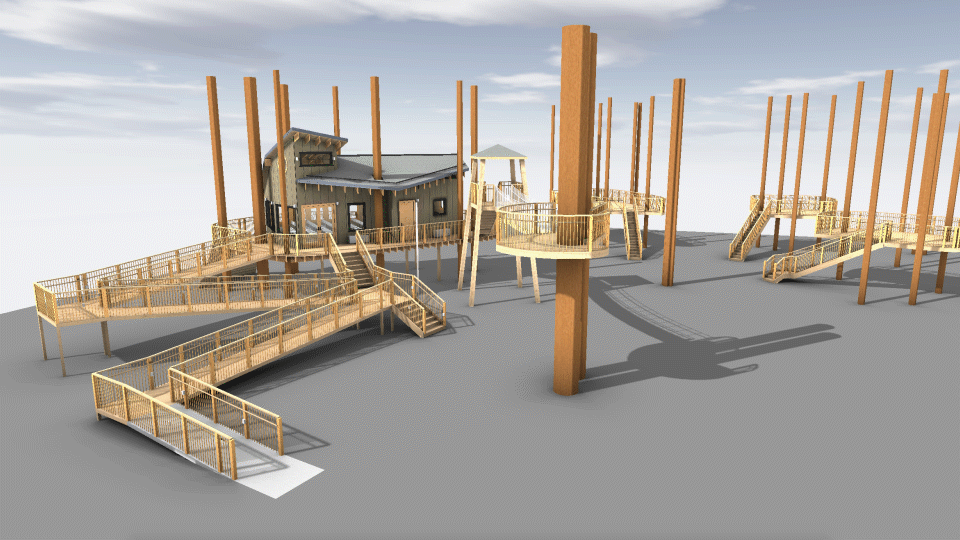 Where is the Treehouse Village located?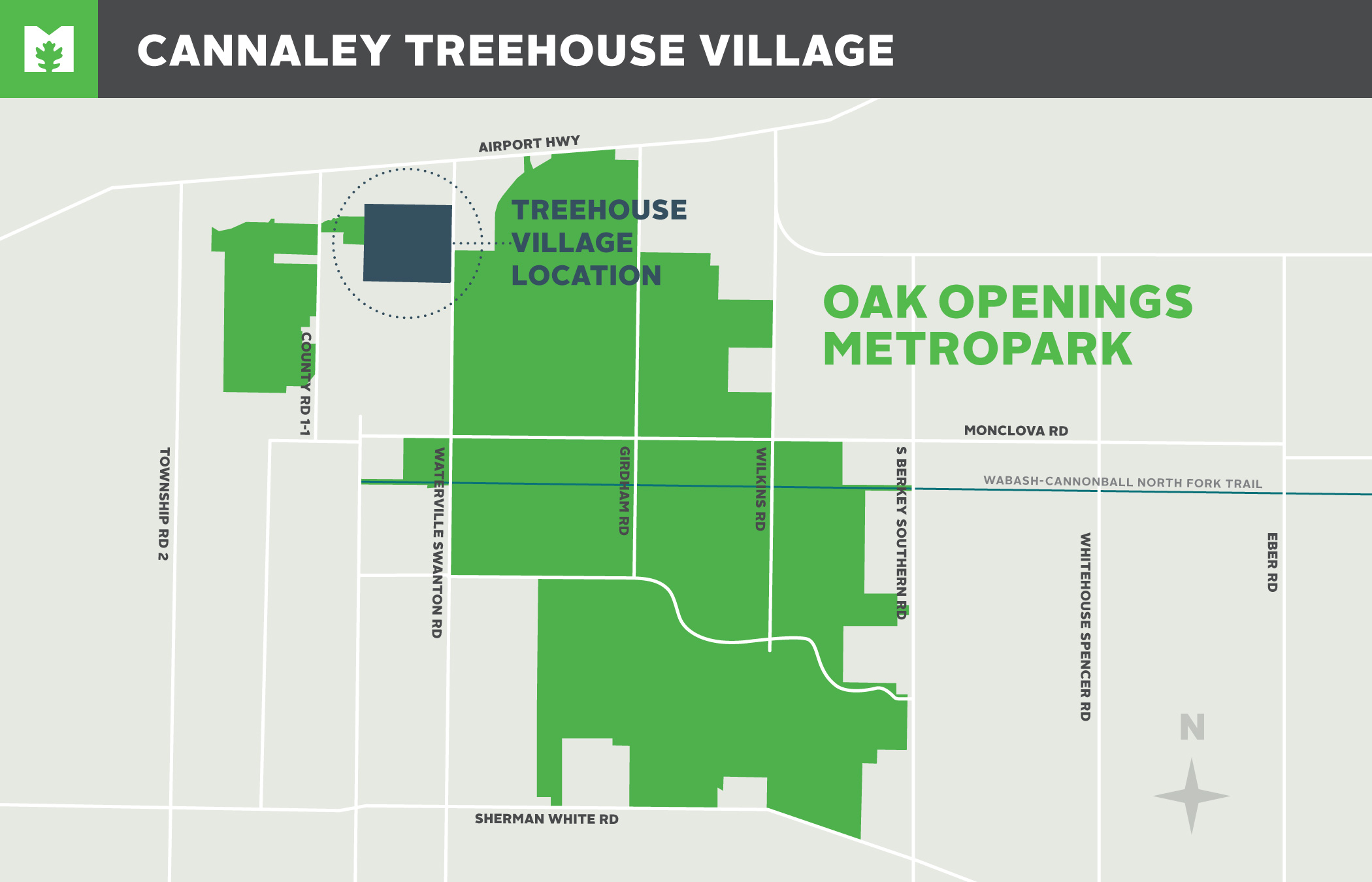 The Cannaley Treehouse Village is located at 3520 Waterville Swanton Rd, Swanton, OH. [Get Directions]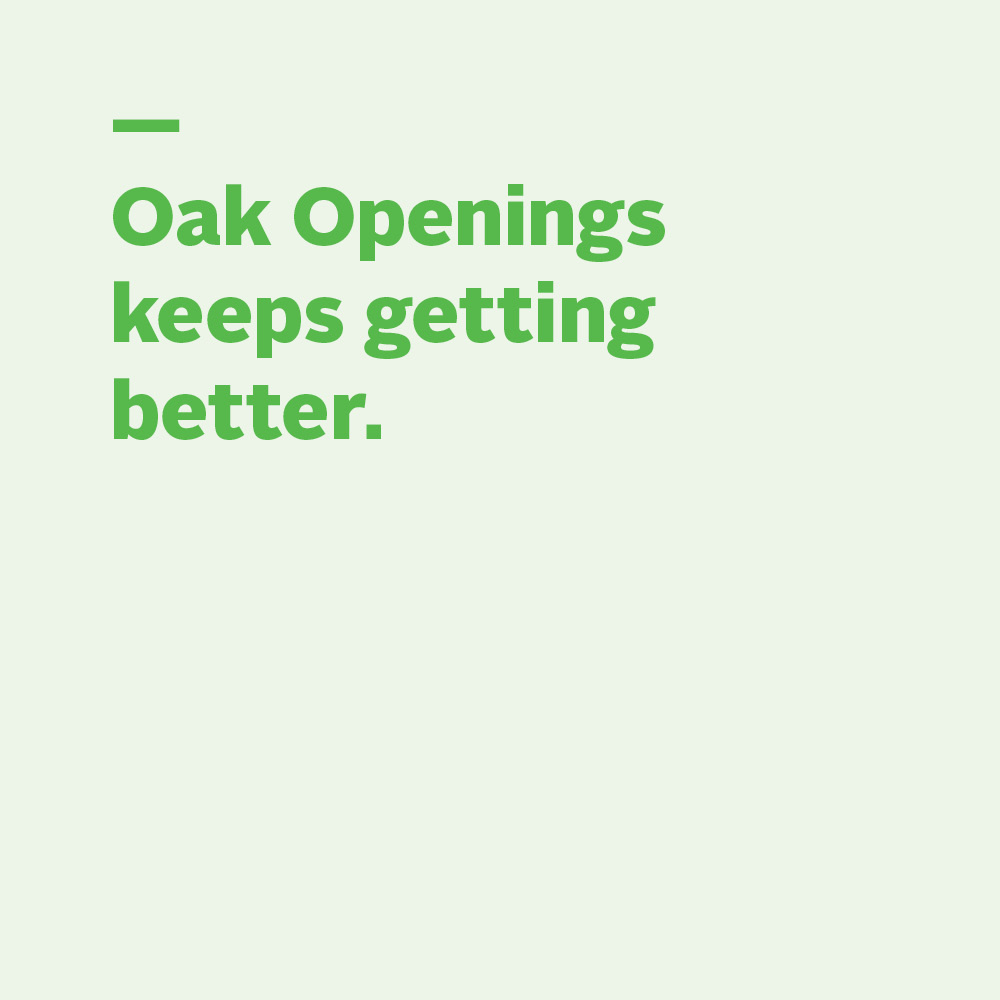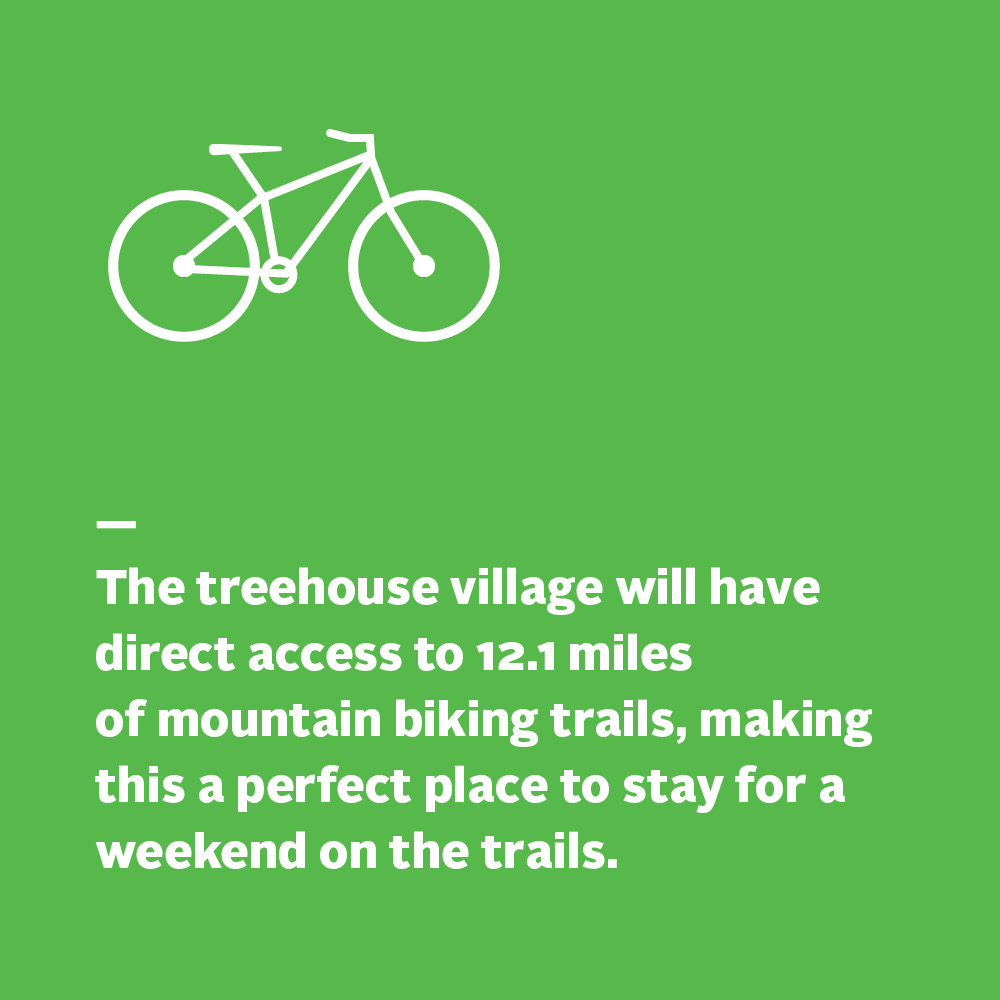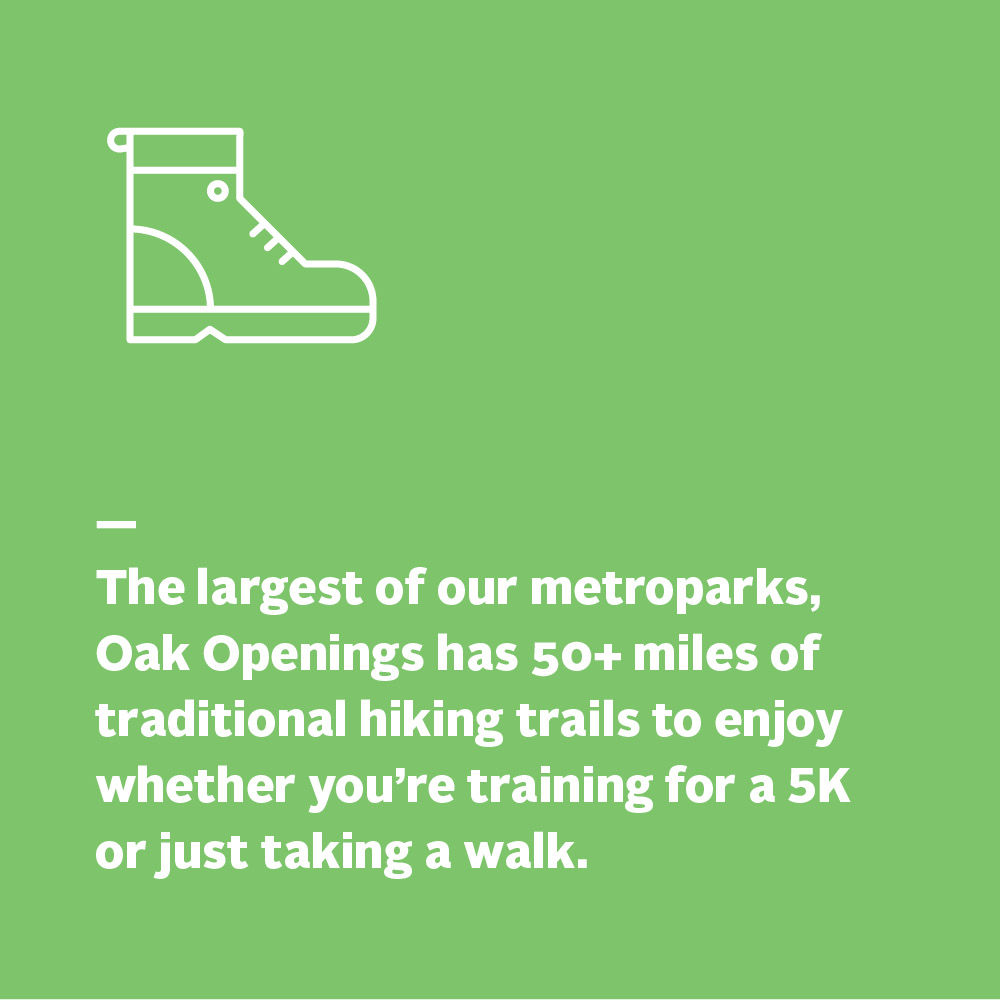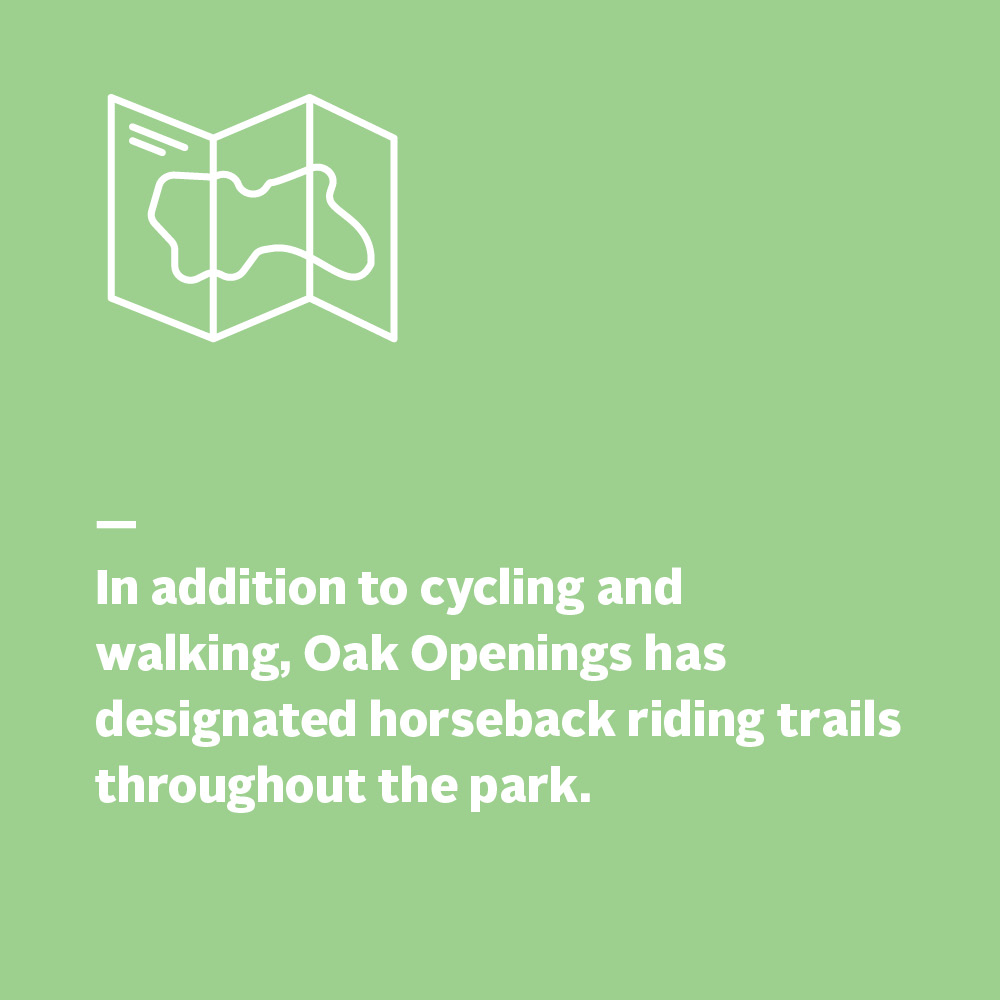 Frequently Asked Questions
+ When will the Village be completed?

+ Can I visit the Village before it opens?

+ Who is building the treehouses?

+ How did you choose the trees for the Village?

+ Does this hurt the trees?

+ Are the treehouses wheelchair accessible?

+ Do the treehouses have bathrooms?

+ Can I stop by and look around?

+ Can make a reservation before the Village opens?

+ How do I make a reservation?

+ Are the treehouses available for weddings and other group events?

+ Do the treehouses have electricity and heating and air conditioning?