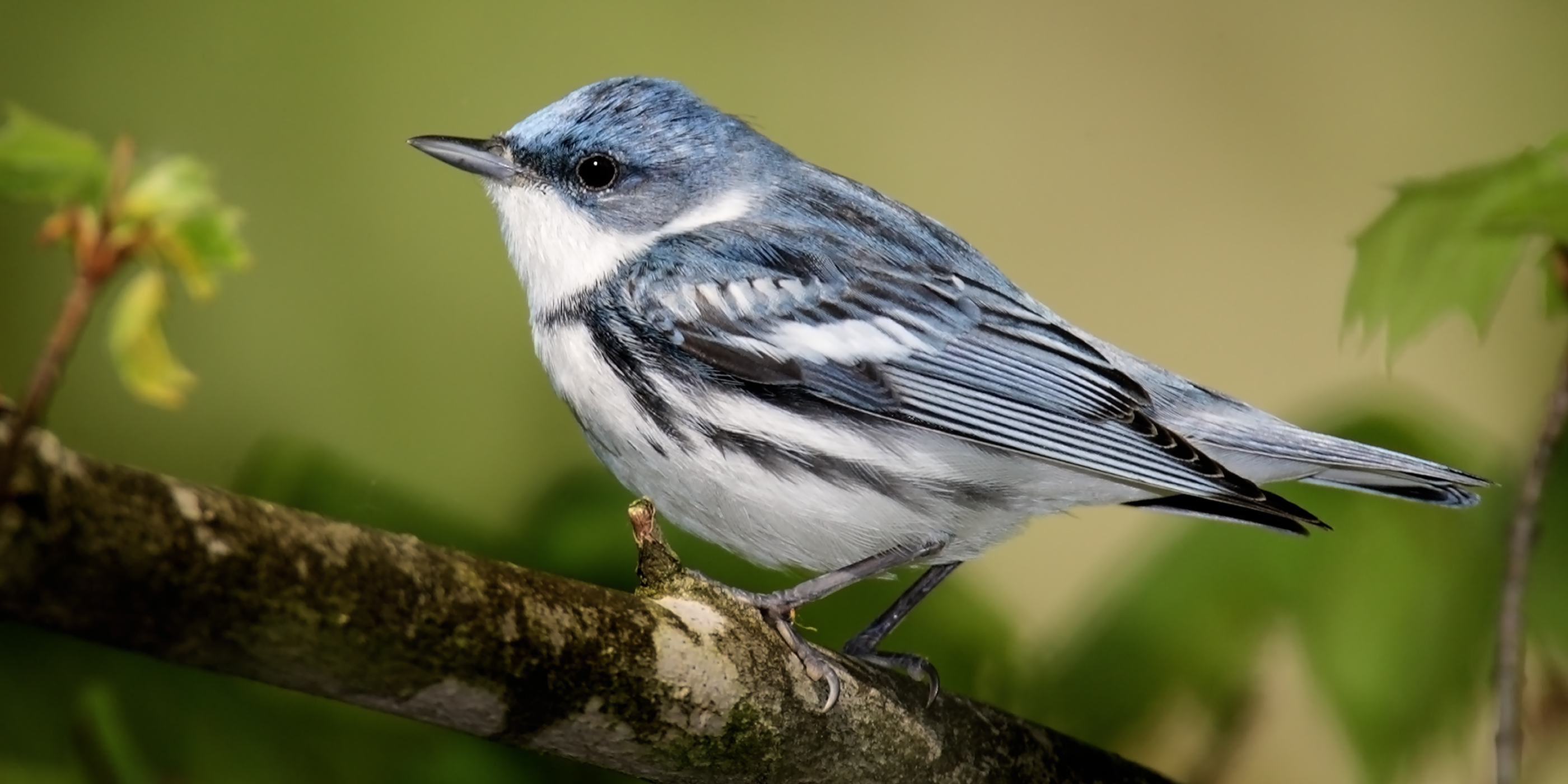 Stay Informed. Stay Safe.
The Ohio Department of Health has a coronavirus website where you can find the latest information about the state's response to the ongoing health crisis. For Metroparks business, call 419-407-9700.
Soap and water hand-washing stations have been placed at trailheads.
Under the Stay at Home order, Park Rangers, as law enforcement officers, have authority to enforce the Social Distancing rule. Maintaining a safe distance from others is vital to the health of the community.
If we all do our part, we can help slow the spread of the COVID-19 disease.
Object reference not set to an instance of an object.