Folk Artist Si Kahn to Perform Free Concert at Wildwood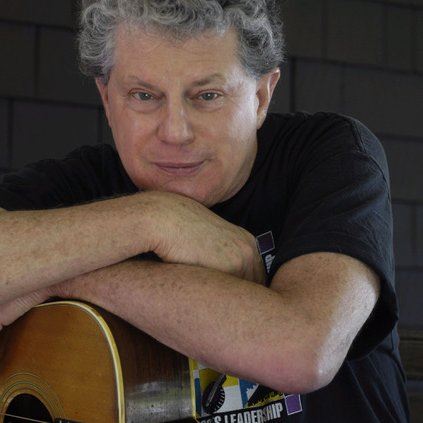 Si Kahn, a Charlotte, NC, singer-songwriter who is one of the nation's leading folk artists, will perform at a free concert Thursday, August 16 at 7 p.m. at Wildwood Preserve. Because of the threat of rain, the concert has been moved inside the Ward Pavilion at the east entrance to the park.
No tickets necessary.
Enjoy an open air concert with refreshments available from Maumee Bay Brewing.
Kahn has performed for 45 years and recorded 16 CDs. More than 100 other artists have recorded his songs, which have been translated into more than a dozen languages.
This will be the final performance in a three-part summer folk concert series. Earlier concerts were at the Brookwood Area, a Metroparks facility in South Toledo. Local artist Mike Fisher performed June 21 and Jo Serrapere and John Devine performed July 19.
The folk concert series is sponsored by the Metroparks Board of Park Commissioners.