Help Set a World Record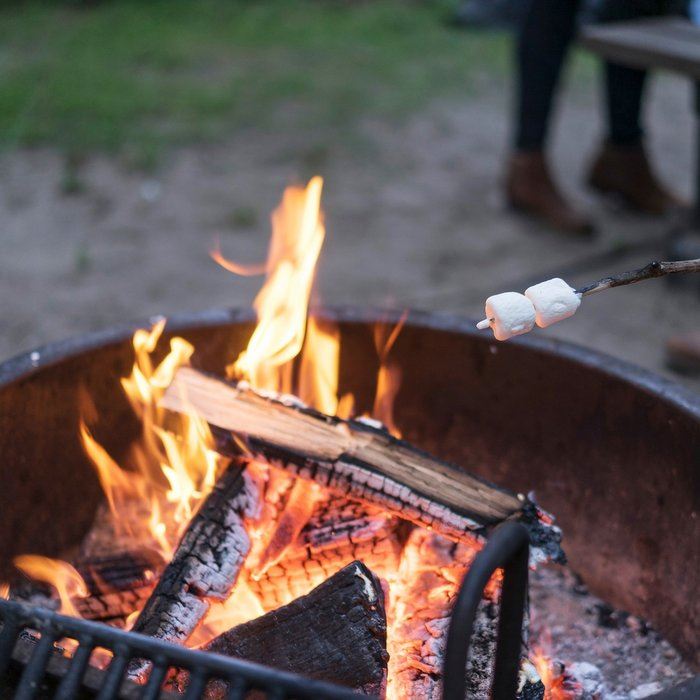 Metroparks Toledo will attempt to break the World Record for the most people making s'mores simultaneously during Fall Frenzy at the Quarry, Saturday, October 21 at Blue Creek Metropark in Whitehouse.
The goal is to have 500 people making delicious s'mores over an open fire at the same time to break the current Guinness World Record of 453 set in August 2016 in Rocklin, California.
 Be One of the 500 
Sign up now to be one of our world record s'more chefs.
Then arrive by 9:15 a.m. at Blue Creek Saturday, October 21. We need everyone in place so we can get cookin' promptly at 10.
Roast your marshmallow over our huge campfire, assemble your s'more and – the best part – eat it! According to Guinness, eating the s'more is part of the criteria, so all participants must be a fan of marshmallows, chocolate and graham crackers.
Participants must be 10 and older.
Fall Frenzy Festival
Fall Frenzy at the Quarry, from 10 a.m. to 2 p.m., will be a day of fun at the former Nona France Quarry, now part of Blue Creek.
Canoeing
Archery
Bouldering
Activities for youth on the soccer fields by Anthony Wayne Youth foundation
Carriage rides
Bike demos by Cycle Werks
Chili Cook-off
The Village of Whitehouse will be doing a Chili Cook-off contest open to all individuals, restaurants and organizations. Individuals can purchase voting rights, $1 per vote, to determine the best Fall Frenzy Chili Recipe. The winning entry will receive a cash prize of half the proceeds, with the remaining being donated to the Whitehouse Veteran's Memorial Park Fund. For more details call, 419-877-5383.