Learn How to Tango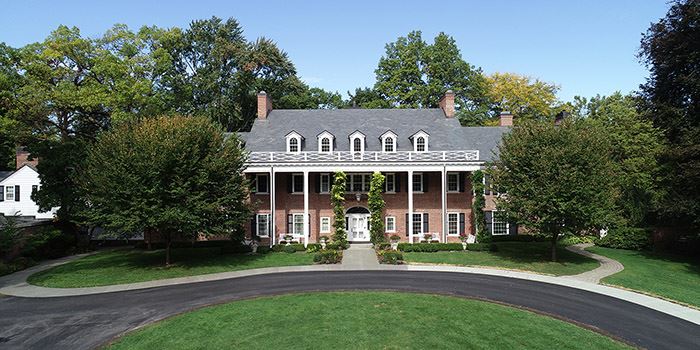 Open-Air Tango Class by Paulette's Studio of Dance
Wildwood Preserve, Manor House Patio
Tuesday, May 11, 7 to 8 p.m.
Solos, couples, and pods are welcome. Learn to dance in a beautiful nature setting at the best place to be in Toledo. If you would like to learn new Tango dance skills, or would like to enjoy the captivating music and watch others dance, everyone is welcome. Do not bring your best shoes, but bring an old pair of shoes as an alternative that are suitable to dance on stone or concrete.  
Argentine Tango: is one of the most fascinating of all dances. It is a passionate dance that originated in Buenos Aires, Argentina in the early twentieth century. Explore how two people can move as one with the vibrant and playful dance steps. 
All participants and staff must wear masks and abide by proper social distancing guidelines for the duration of the program. Mask breaks are allowed when appropriate. Participants must bring their own mask. We will adhere to any recommendations or requirements that come from the state during the time of the program. 
Sponsored by Metroparks Toledo