Natural History, Research Highlighted at Forum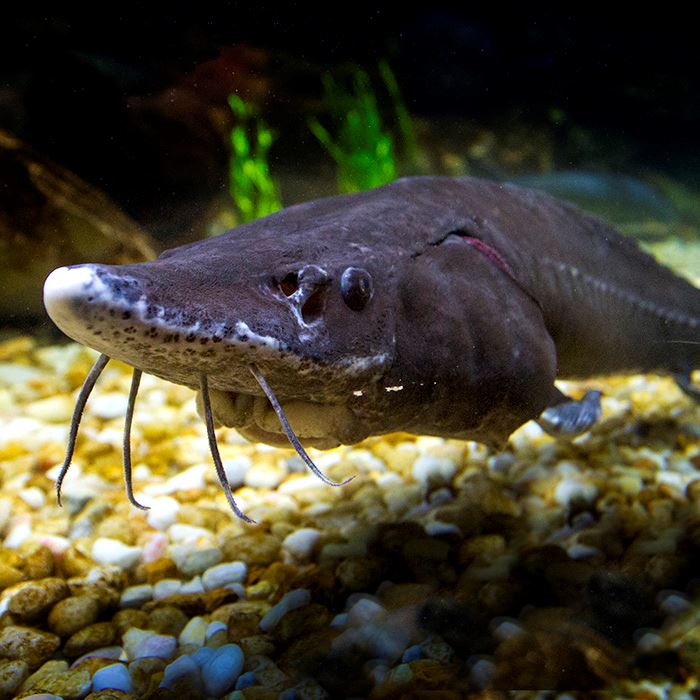 The reintroduction of sturgeon in the Maumee River, the birds of Howard Marsh and the ongoing pine management program at Oak Openings will be among the topics presented February 9 at this year's Forum on Local Natural History and Research.
The Forum will be from 9:30 a.m. to 4:30 p.m. at Rogers High School. Registration is $40 and includes all materials, printed summaries of the presentations and posters, lunch and refreshments. When registering, please make a note if you would prefer a vegetarian lunch option.
Metroparks, Toledo Public Schools and the Aerospace & Natural Science Academy of Toledo are teaming up to present this update on natural history and recent research about northwest Ohio's rich natural communities.
Presentations
Keynote speaker Kent Bekker, conservation and research director for the Toledo Zoo & Aquarium, will present "Lake Sturgeon Recovery Efforts in the Maumee River," about the Zoo's ongoing program to reestablish the large, native fish here in northwest Ohio. [About]
Other presentations will focus on findings of researchers and natural resources managers working on a variety of projects related to local animal and plant communities.
Oak Openings Region Rare Insects, Jennifer Finfera
Mushrooms of Kitty Todd,   Robert Antibus
Snails: Their Threats and Status, Mike Hoggarth
Kirtland's Water Snake Research and Conservation, Matt Cross
Pine management in Oak Openings Preserve, Tim Schetter [story]
Eastern Whip-poor-will Migration and Overwintering, Chris Tonra [story]
Posters and Exhibits Welcome
A call for posters for this event is currently in progress, and a list of poster presenters and topics will be announced soon.  Researchers interested in presenting a poster should contact Karen Menard at karen.menard@metroparkstoledo.com. Poster presenters are offered a discounted registration fee of $10 to attend the event.
Tabletop exhibit space is also available for agencies at no additional cost. Tabletop presenters pay on the regular admission fee to attend the event. Contact Kim High at Kim.High@metroparkstoledo.com
---
Photo: Sturgeon at the Toledo Zoo Aquarium, by Art Weber