Open-Air Salsa Class at Wildwood Preserve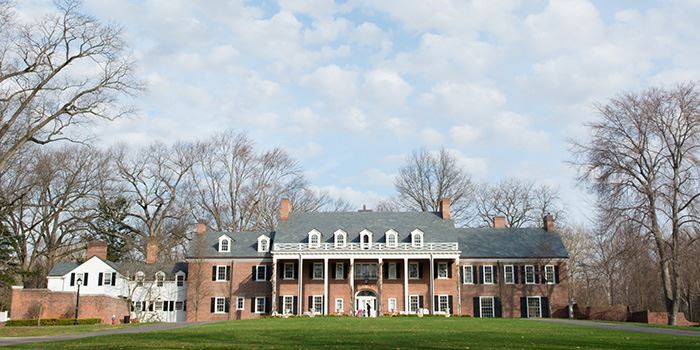 Learn How to Salsa
Join us for an open-air salsa class each Wednesday. Presented in partnership with Paulette's Studio of Dance.
Salsa dance is very popular all around the world. It's an energetic and fun partner dance. Learn the basics of this Latin dance style along with some excited dips and spins.
Dance Class Details:
Solos, couples, and pods are welcome. Learn to dance in a beautiful nature setting at the best place to be in Toledo. If you would like to learn new Tango dance skills, or would like to enjoy the captivating music and watch others dance, everyone is welcome.

Do not bring your best shoes, but bring an old pair of shoes as an alternative that are suitable to dance on stone or concrete.
Wildwood Preserve, Employee parking lot
Fee: $10 per person/class, registration required