Park People: Julian Kelson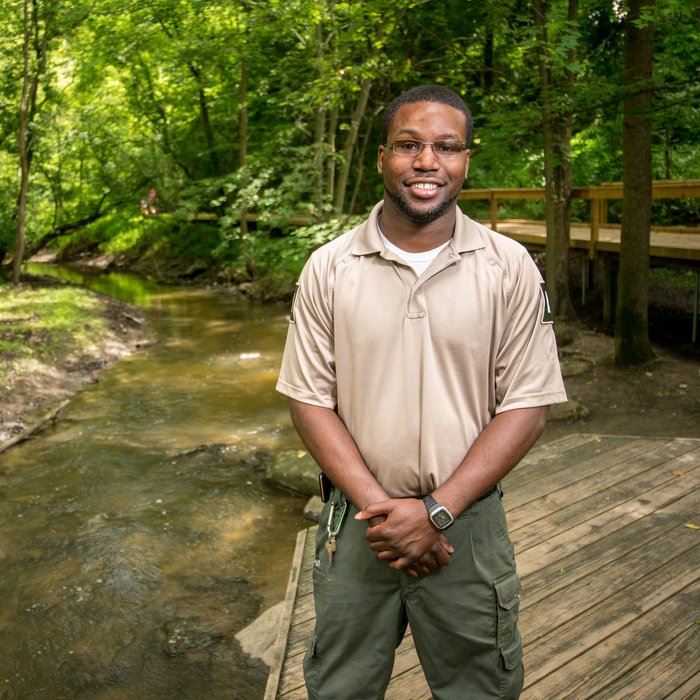 Julian Kelson
Park Technician

Achievement I'm most proud of:
Torn between graduating college and being hired fulltime with metroparks.

Dream Trip:
Visiting Denver and seeing the Rocky Mountains

Something that few people know about me:
Listening to Ludwig Beethoven's music got me through math in college

What brought me to Metroparks:
Job opportunity program through a school I was attending.

Favorite park:
Side Cut Metropark. I love the river.