Photography Center to Get New Name, Broader Purpose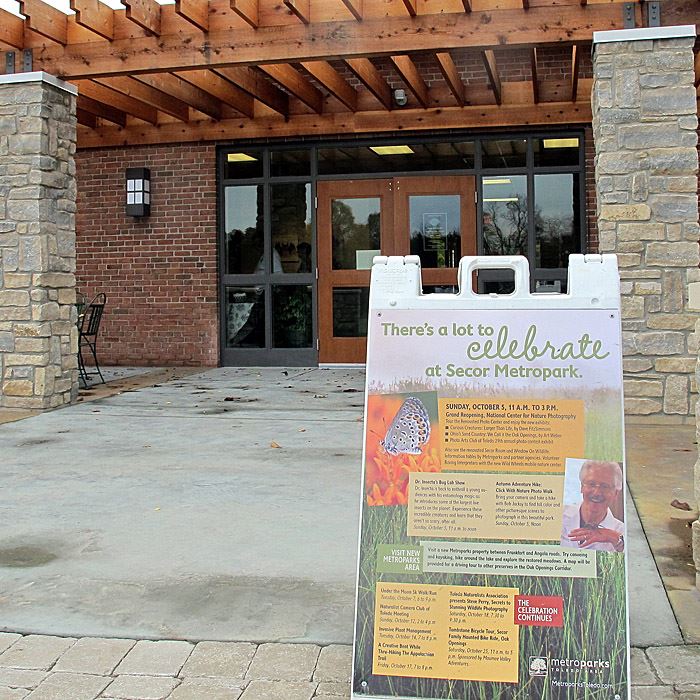 A building at Secor Metropark will no longer be named the National Center for Nature Photography, but will continue to host photo exhibits, among other uses. It will be open during scheduled events.
The next event will be the Photo Arts Club of Toledo exhibit in April, featuring all entries in the club's annual contest. Details will be announced.
The Photography Center has hosted many memorable exhibits and workshops, and may host more in the future. The building, however, will have a new name and a broader purpose to serve more people. Plans have not yet been finalized.
The Secor Room, located in the building, is available by reservation, and a Window on Wildlife remains open during park hours.