Valentine's Program Returns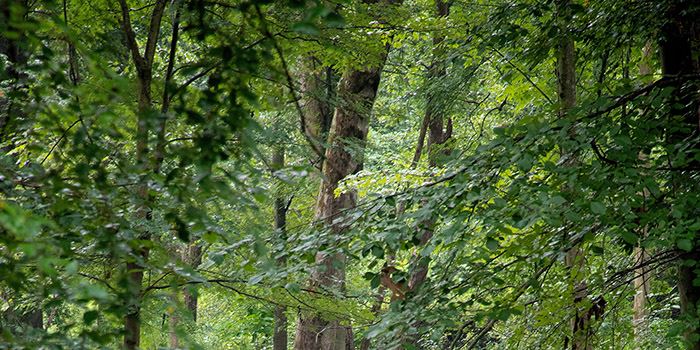 With Love, Naturally
Fall in love with the great outdoors on this self-guided walk around the Cannaley Treehouse Village. Enjoy a stress free date night during Valentine's Day weekend that includes, s'mores, valentines, chocolates and coffee. Walk length is .6 miles over uneven terrain. Fee: $15/per person, Registration Required. [Map]
Oak Openings Preserve, Beach Ridge Area, Cannaley Treehouse Village
February 12
6:15 to 7:15 p.m. [Full]
6:30 to 7:30 p.m. [Full]
6:45 to 7:45 p.m. [Full]
7 to 8 p.m. [Full]
7:15 to 8:15 p.m. [Full]
7:30 to 8:30 p.m. [Full] 
7:45 to 8:45 p.m. [Full] 
8 to 9 p.m. [Full] 
8:15 to 9:16 p.m. [Full]
8:30 to 9:30 p.m. [Full]
February 13
6 to 7 p.m. [Full]
6:15 to 7:15 p.m. [Register]
6:30 to 7:30 p.m. [Full] 
6:45 to 7:45 p.m. [Full] 
7 to 8 p.m. [Full] 
7:15 to 8:15 p.m. [Full] 
7:30 to 8:30 p.m. [Full] 
7:45 to 8:45 p.m. [Full] 
8 to 9 p.m. [Full] 
8:15 to 9:15 p.m. [Full]
8:30 to 9:30 p.m. [Full]
All participants and staff must wear masks and abide by proper social distancing guidelines for the duration of the program. Mask breaks are allowed when appropriate. Participants must bring their own mask. 

This program runs rain or shine. Please dress for the weather and wear appropriate footwear. 
If you are unable to register online, please call 419-407-9700 to speak with a member of our Customer Service department during normal business hours, Monday through Friday 9 a.m. to 5 p.m. 
#foryouforusforever #getoutsideyourself