Waterfowl Festival Returns to Pearson September 8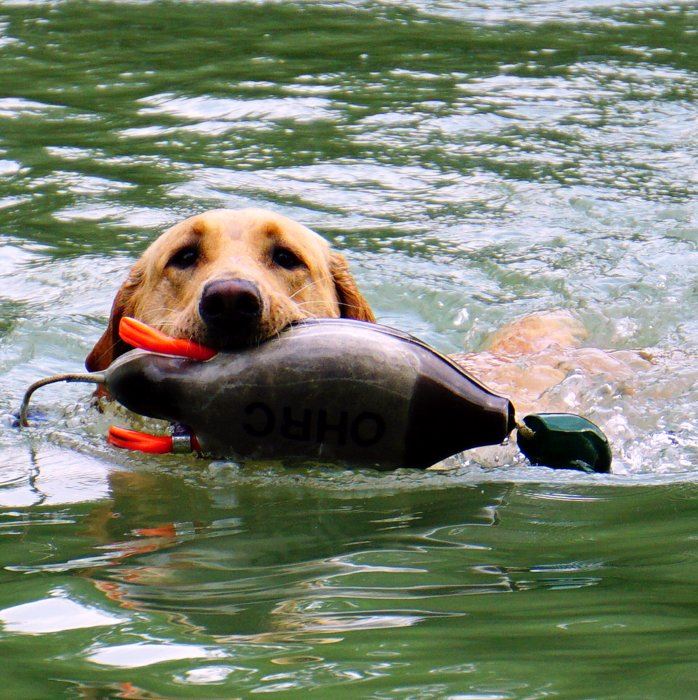 Pearson Metropark in Oregon will host a Waterfowl Festival Sunday, September 8 from 11 a.m. to 3 p.m., with hunting dog demonstrations, decoy carving and a variety of other outdoor activities. All activities will be around Pearson Lakes, with parking throughout the park.
The Metroparks Toledo event will feature ax throwing (for all ages), dog retrieval demonstrations by the Ohio Hunting Retriever Club, as well as activities and displays from the following partners:  Maumee Bay Carvers, the Black Swamp Bird Observatory, Ottawa National Wildlife Refuge, Ducks Unlimited and the Ohio Department of Natural Resources, among others.
Boy Scout Troop 131- Food and Homemade Doughnuts
Wolf Creek Sportsman's Club
Ohio Trappers Association
Black Swamp Bird Observatory - Bird Identification  
ODNR Division of Parks and Watercraft - Boating Safety & Boat Display
Ottawa National Wildlife Refuge
ODNR Division of Wildlife - Hunter Education and Hunting Simulator
Ohio Hunting Retriever Club - Dog Demonstrations
Zink Duck Calls
Ducks Unlimited
Maumee Bay Carvers - Decoy Carving and Competition
Metroparks Toledo