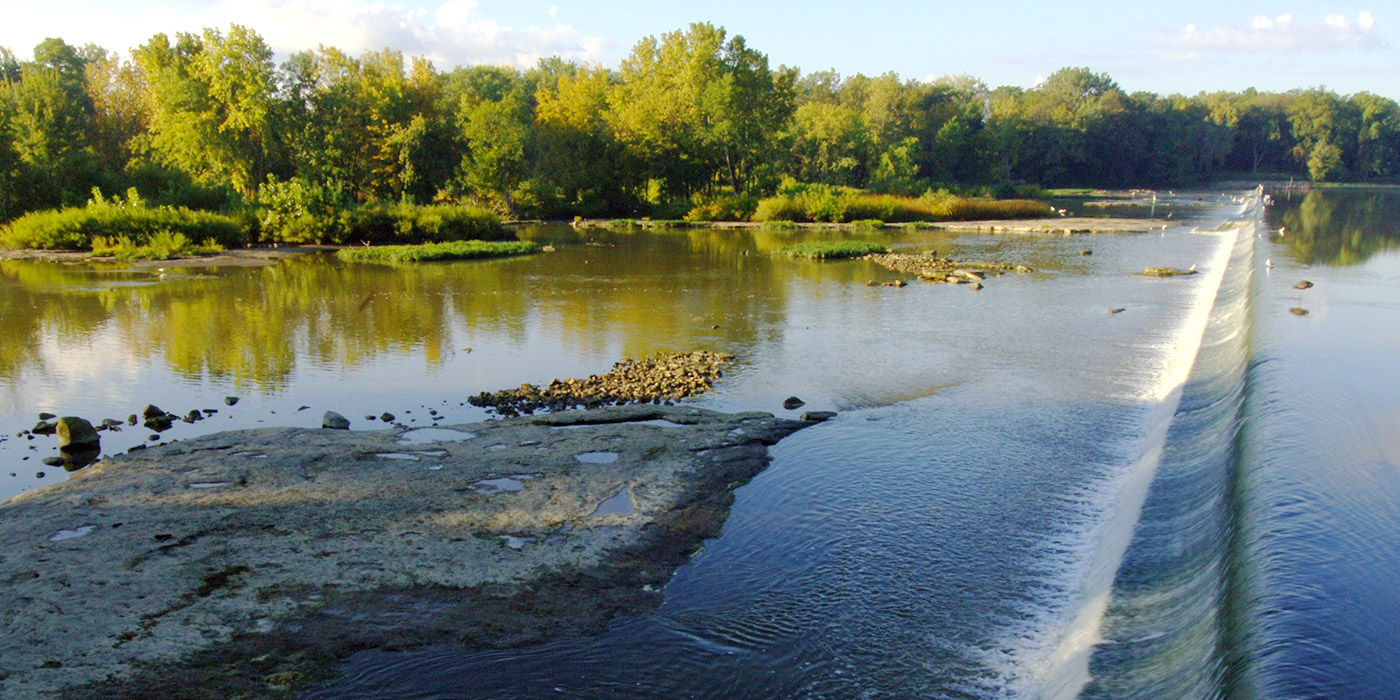 Group running permits
Download an Athletic Group Permit application (pdf), which are required for groups planning to use Metroparks Trails and other park areas for practice or competition.
---
Geocaches in the Metroparks
All existing and new geocaches within any Metropark requires a permit. Please download and return a completed permit application. Completed applications can be submitted by email.
Please direct questions about the Geocache program to:
jerri.fink@metroparkstoledo.com
or contact Jerri Fink
Metroparks of the Toledo Area
5100 W. Central Avenue, Toledo, OH 43615
(419) 407-9701
Geocache Placement Guidelines
Anyone wanting to place a cache at a site within the Metroparks must first fill out a geocache permit application. Only one permit per person per park and a maximum of three permits will be issued per person.
All sites must be approved by Metroparks staff before a permit will be issued. GPS coordinates are required before the permit wil be issued.
Annual applications are required for all active caches by January 15th of each year. All caches not approved will be removed within 30 days. New cache applications will be accepted beginning January 16th. 
Each cache must have a separate application and are limited to three (3) permits per person. Permit numbers will be assigned to each cache and must be visible on the outside of the container.
Caches should be monitored monthly and maintained as a family friendly cache. Caches should contain no food, firearms, drugs, alcohol, or any adult items. If any such items are found within a cache, they should be reported to a ranger immediately. Inappropriate caches will be removed by park personnel.
Placement and access to the container cannot damage any park property, vegetation or wildlife.
Certain areas within the Metroparks are restricted due to land management, sensitive habitats, or safety.
Caches should be placed in safe areas and be on or at ground level. Caches can not be buried in the ground or placed more than 30 feet off trail.
Containers used cannot be metal or resemble anything that might cause public alarm.
The requesting party must abide by all Metroparks rules and regulations. For further information regarding Geocache Permits see the guidelines attached to the permit application.
---
Commuter special use trail permits available
Regional trails are used for commuting as well as recreation, fitness and enjoying nature. Because trail hours are the same as the Metroparks - 7 a.m. until dark every day of the year - it limits some commuters' options. For example, a someone bicycling to work, school or church during open hours would be unable to return on the same trail after dark.
For this reason, Metroparks issues special permits for after-hours commuting on the University/Parks and Wabash Cannonball trails.
Click Here to download permit application
Commuter permits can be attached to a bicycle to show that the commuter has received permission to use a trail for transportation during hours when the trail is closed.
For more information call (419) 407-9701.
Email completed forms to jerri.fink@metroparkstoledo.com
or mailed to the address listed below:
Metroparks of the Toledo Area
Attn: Customer Service Support Specialist
5100 W. Central Avenue
Toledo, OH 43615
---
Unmanned Aircraft (Drone) permits available for Westwinds Metropark
Unmanned aircraft, including drones and remote control models, may be flown only at Westwinds Metropark with a permit. For more information call (419) 407-9701.
Click Here to download permit application
Safety Guidelines for UAS Recreational Users
• Fly no higher than 400 feet and remain below any surrounding obstacles.
• Keep your UAS in eyesight at all times, and use an observer to assist if needed.
• Remain well clear of and do not interfere with manned aircraft operations and you must see and avoid other aircraft and obstacles at all times.
• Do not intentionally fly over unprotected persons or moving vehicles and remain at least 25 feet away from individuals and vulnerable property.
• Do not fly in adverse weather conditions such as high winds or reduced visibility.
• Do not fly under the influence of alcohol or drugs.
• Do not fly near sensitive infrastructure or property such as power stations, water treatment facilities, correctional facilities, heavily traveled roadways, government facilities, railway lines, etc.
• Avoid flying over private property adjacent to the Metropark.
• Do not conduct surveillance or photograph persons in designated UAS flight areas.