Comment on a Future Metropark: Manhattan Marsh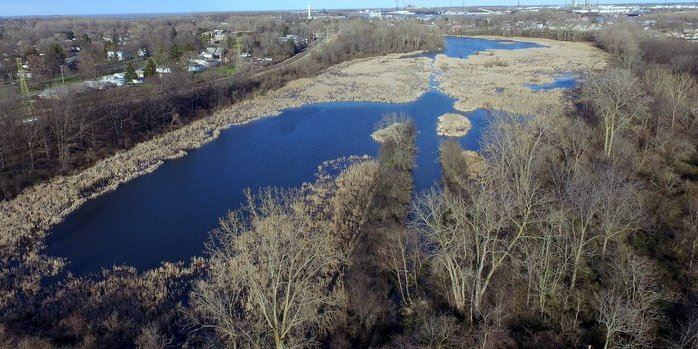 Participate in the creation of a new Metropark in North Toledo. The entrance will be on Clifford Street, where it dead-ends. There will also be access from Chase STEM Academy on Bassett Street.
If you missed the recent public meeting, you can see the information boards that were presented, below.
Your Comments are welcome. Specifically, we are interested to know what activities you would like to experience in the new park. If you submit a comment, we'd appreciate knowing where you live in relation to the park.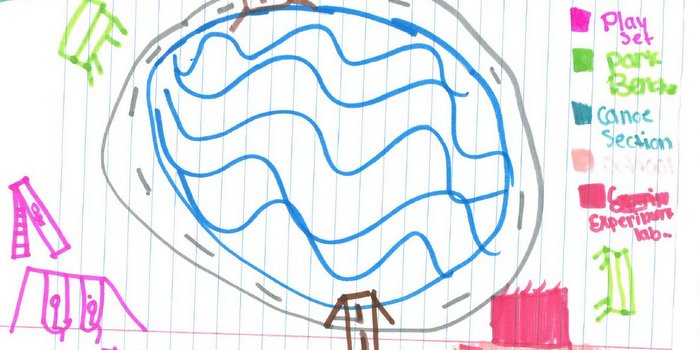 Thanks to the students at Chase who submitted some of their ideas, like the drawing above.
Presentation Boards
Programming and Recreation Opportunities