Fallen Timbers Film Special Showing March 26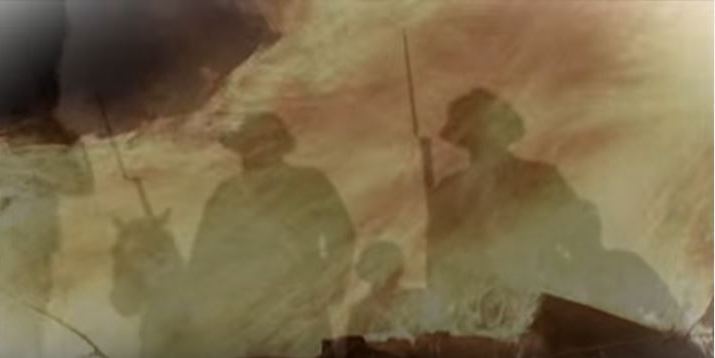 See the film, "Decisive Battles, The Battle of Fallen Timbers," at a free event at the Battlefield Sunday, March 26 at 2 p.m. 
The Fallen Timbers Battlefield Preservation Commission will screen the 1999 documentary that first appeared on The History Channel in the visitors center at Fallen Timbers Battlefield Metropark in Maumee.
The event will be hosted by Craig Fisher, who played the role of General Anthony Wayne. Craig will be on hand to answer questions and offer insight into the making of this remarkable movie, parts of which were filmed in local Metroparks and Ft. Meigs.