Friends of Pearson Schedule Sunday Speakers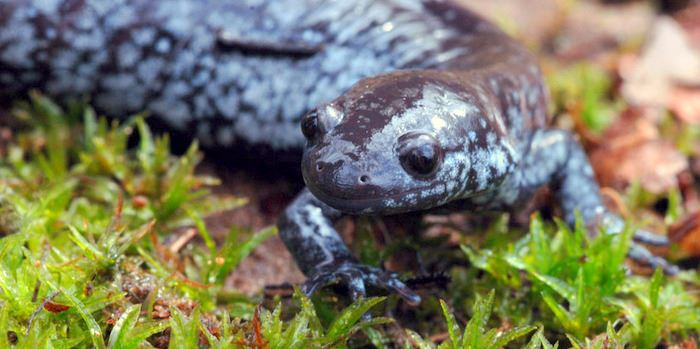 Amphibians, bees and herbs are topics of a lecture series this month in Macomber Lodge at Pearson. Friends of Pearson has lined up speakers for the next three Sundays at 2 p.m. Light refreshments will be served. Free.
March 12
Amphibians, by Andrew Odom from the Toledo Zoo
March 19
Growing and uses for herbs, by Barb Albright from The Maumee Valley Herb Society
March 26
Are bees in trouble and can we all help? By Roger Myers from Maumee Valley Beekeepers
Macomber Lodge has its own entrance at 4701 Navarre Avenue (SR2), in Oregon.