It's Spring Prescribed Burn Season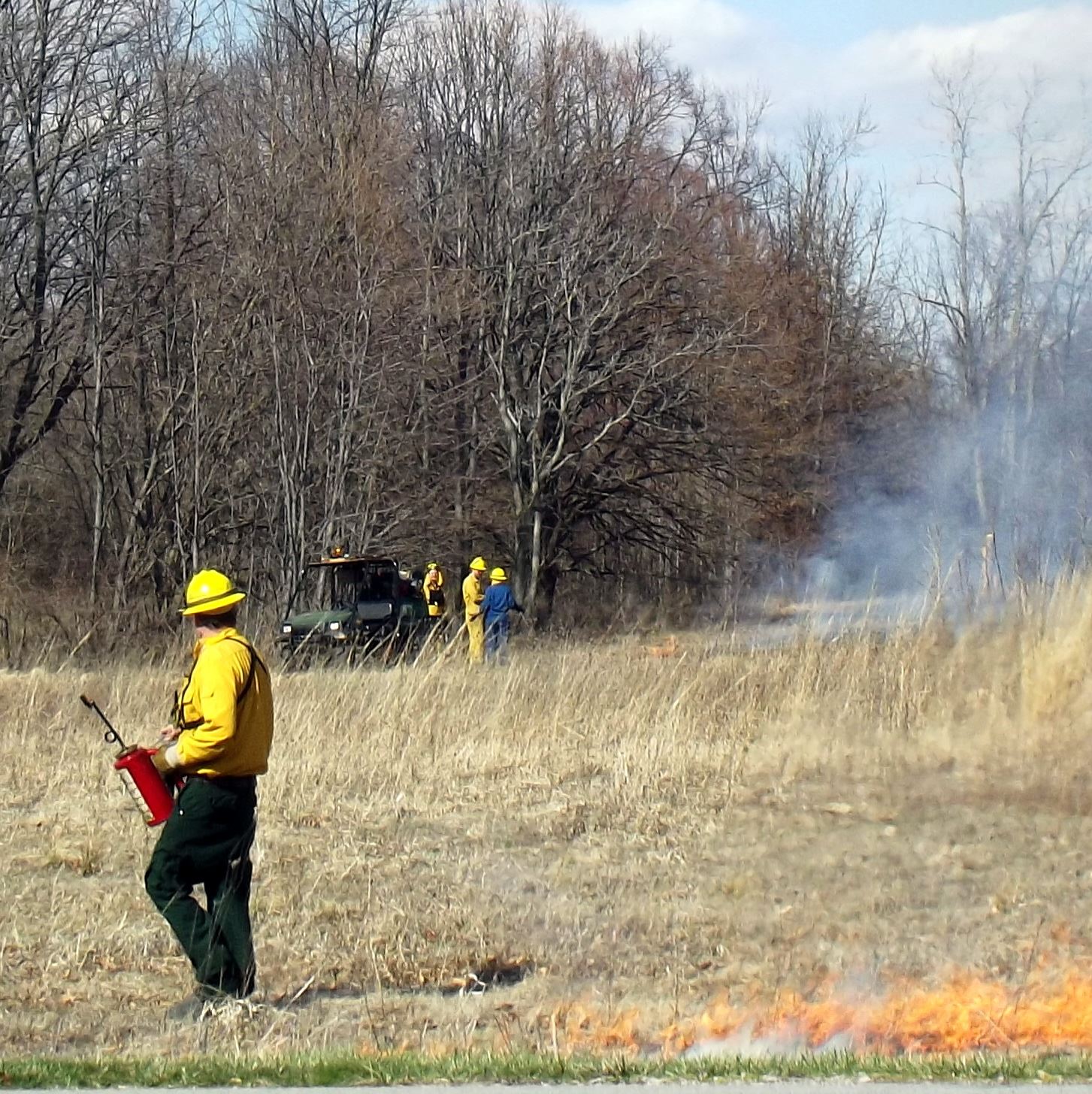 It's spring prescribed burn season in the Metroparks.
In March and April (and again in the fall), the Natural Resources Dept. uses prescribed fires to burn prairie areas in the park district, particularly at in the Oak Openings Region. These photos are from a prescribed fire at Secor Metropark earlier this week.
Fires eliminate excess woody growth to allow prairie species to thrive. It is an important tool to restore and maintain natural areas.