Meet the Middlegrounds September 17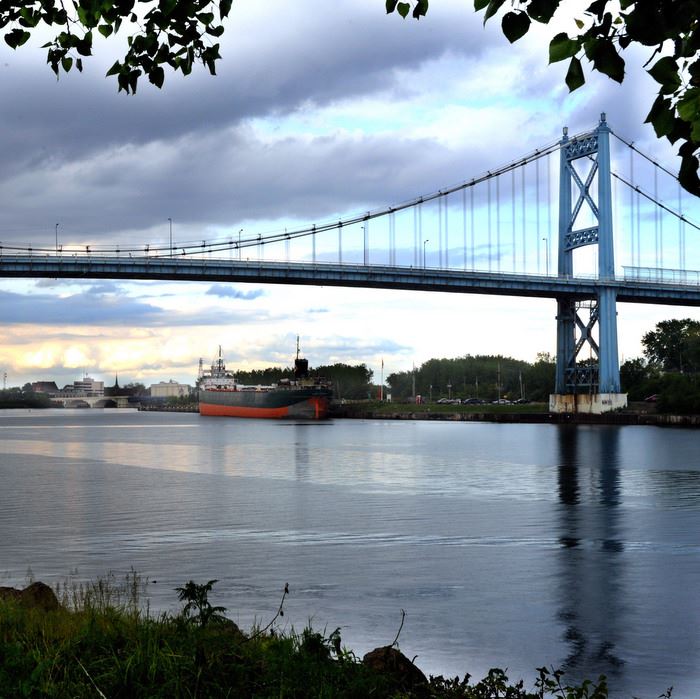 The first Metropark in downtown Toledo, Middlegrounds, will open with a community event Saturday, Meet the Middlegrounds, Saturday, September 17, with a family event during the day and music that night.
Discover the Grounds
noon to 5 p.m.
The public's first opportunity to wander the new park. Enjoy great views of the Maumee River, explore the 1.5-mile walk/bike path and learn about the Middlegrounds' history in a new shelter inspired by a railroad roundhouse.
Noon to 2 p.m.
Music by Urban Jazz Collective, Toledo School for the Arts
2 to 5 p.m.
Music by Glass City Steel, Toledo School for the Arts
Activities from noon to 5
Kayaking, archery and a climbing wall
Kids Zone with child-friendly activities
Entertainment and demonstrations under the tent by the Toledo-Lucas Public Library, Toledo Zoo, Toledo Museum of Art and Imagination Station
Pageant Puppets (roaming the grounds) by Toledo School for the Arts
Food by local food trucks
---
Rock the Grounds
6 to 9:30 p.m.
Music by local bands, food trucks, beer and wine
5 to 6 p.m. - Jeff Stewart (acoustic solo, rock-folk)
6:15 to 7 p.m. - Quickness (rock-blues trio)
8 to 9 p.m. - Toledo Jazz Orchestra Quintet