Metroparks Toledo a Finalist for National Gold Medal Award in Parks and Recreation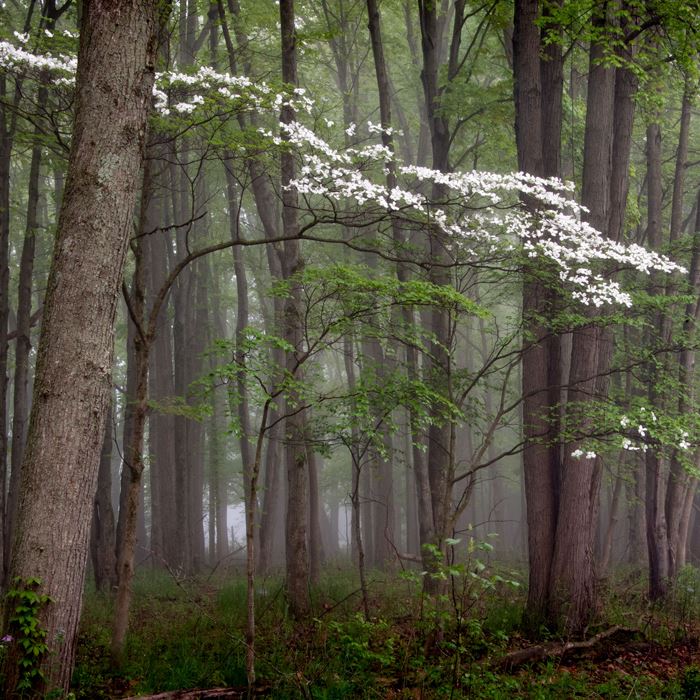 The American Academy for Park and Recreation Administration (AAPRA), in partnership with the National Recreation and Park Association (NRPA), announce today that Metroparks Toledo is a finalist for the 2020 National Gold Medal Awards for Excellence in Park and Recreation Management.
Founded in 1965, the Gold Medal Awards program honors communities in the United States that demonstrate excellence in parks and recreation through long-range planning, resource management, volunteerism, environmental stewardship, program development, professional development and agency recognition. Applications are separated into six classes, with five classes based on population and one class for armed forces.
Metroparks joins Dallas Park and Recreation, East Baton Rouge Recreation and Park Commission and Mesa Parks, Recreation and Community Facilities as a finalist in the Class I division, which includes park districts and departments that serve a population of 400,000 or more.
Agencies are judged on their ability to address the needs of those they serve through the collective energies of community members, staff members and elected officials.
"We are thrilled to be recognized, along with these other outstanding communities, for having one of America's elite park systems," said Dave Zenk, executive director of Metroparks Toledo. "Thanks to the support of Lucas County residents, we have a system of parks and trails that we can be proud of. Honors like this can help to enhance the Toledo region's reputation as an exceptional place to live, work and play."
A panel of five park and recreation professionals will review and judge all application materials. Judges are chosen for their considerable experience and knowledge in parks and recreation on both the local and national levels. 
This year's finalists will compete for Grand Plaque Award honors this summer, and the six Grand Plaque recipients will be announced during the 2020 NRPA Conference, which will be held virtually in October. The presentation of both the Finalist and Grand Plaque recipients is being finalized and details will be forthcoming on the virtual conference website.
For more information on the Gold Medal Awards, visit www.nrpa.org/goldmedal or www.aapra.org.
About Metroparks Toledo
Metroparks Toledo is a regional park system currently consisting of 17 parks, two more in development. Within the Metroparks are some of the rarest natural areas and species in Ohio. The Metroparks attract more than 5.5 million visitors a year with scenic parks, a network of 180 miles of trails, campgrounds, kayak rentals and historical sites, as well as nature and outdoor skills programming. This summer, the largest public treehouse village in the country will open in the largest Metropark, Oak Openings Preserve. The park district this year will achieve a longstanding goal of placing a Metropark within 5 miles of every resident of Lucas County.
About The National Recreation and Park Association
The National Recreation and Park Association is a national not-for-profit organization dedicated to ensuring that all people have access to parks and recreation for health, conservation and social equity. Through its network of 60,000 recreation and park professionals and advocates, NRPA encourages the promotion of healthy and active lifestyles, conservation initiatives and equitable access to parks and public space. For more information, visit www.nrpa.org. For digital access to NRPA's flagship publication, Parks & Recreation, visit www.parksandrecreation.org.