Paws in the Park, June 21 and August 26, is Happy Hour for People and Dogs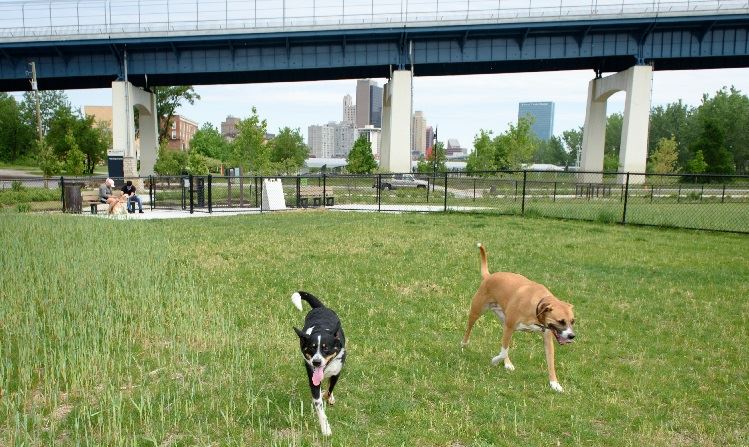 Metroparks Toledo, along with Toledo.com and Lucas County Canine Care and Control, will sponsor two Paws in the Park events this summer at Middlegrounds Metropark in downtown Toledo.
Celebrate Happy Hour with your dog. Paws in the Park promises to be a paw-sitivley paw-some good time. Grab a beer and fetch a dog treat. Human food will be available, too. Bring your own chair/blanket and make yourself and your pooch comfortable. Partners Co-man and Jupmode are will have giveaways (while supplies last).
National Take Your Dog to Work Day 
Friday, June 21, 3 to 7 p.m. 


National Dog Day 
Monday, August 26, 3 to 7 p.m.
Thank you to all of the Paws in the Park partners:
Toledo.com
Lucas County Canine Care and Control
Packo's at the Park
Maumee Bay Brewing Company
Co-man Portable Toilets
Jupmode
Sawan & Sawan
Free Admission
Food and beer available for purchase
All dogs must be on a leash.