Rangers Named Best Dressed in National Contest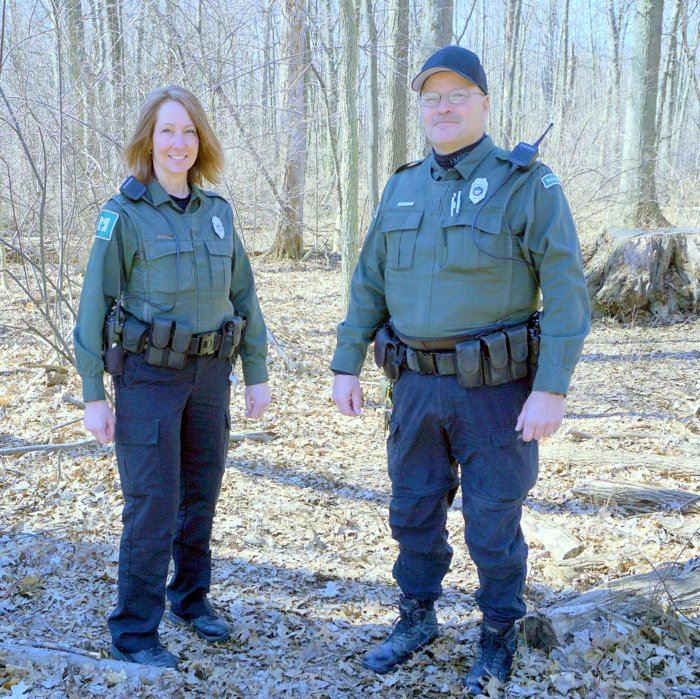 We know that Metroparks rangers are professional, courteous and exceptionally good at what they do – protecting park visitors and natural resources in our Metroparks. Now, we know they also look good while doing it.
In a recent contest, Metroparks rangers were named the Best Dressed officers among small law enforcement departments across the U.S. and Canada.
The North-American Association of Uniform Manufacturers and Distributors awarded its Public Safety Best Dressed Awards to police, fire and sheriff uniform programs. The association (known as NAUMD) is a trade group that has represented the uniform and image apparel industries since 1933. 
"Looking like the official law enforcement officers that they are, while having the utility to patrol the parks on foot, bicycles or in vehicles is important to our ranger staff," said Joe Fausnaugh, chief of operations for Metroparks of the Toledo Area. "In the park district, we pride ourselves on providing clean, safe, natural parks, with great customer service from our staff. That includes looking our best."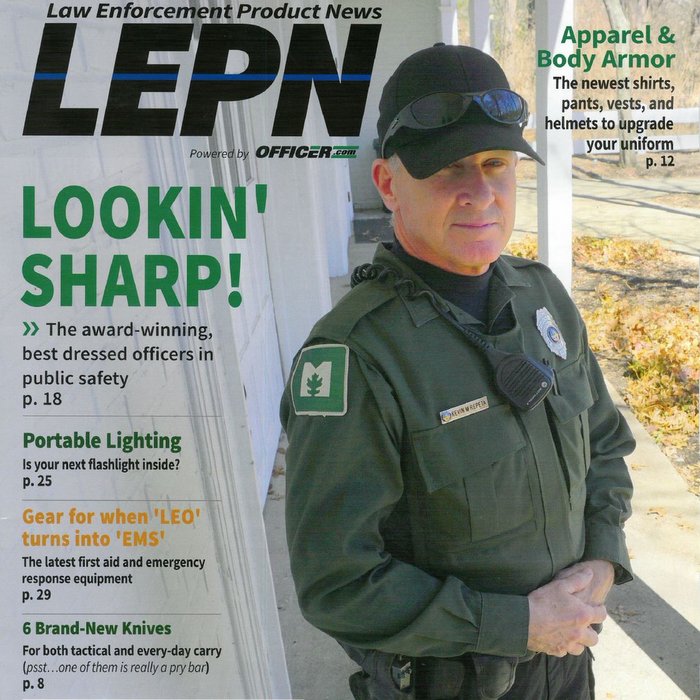 Several variations of a new uniform, from patrol to tactical to bicycle garb, rolled out last year following a logo redesign by the agency. The uniforms outfit the 30 members of the ranger department, who patrol the Metroparks and regional trails spanning 12,000 acres in Lucas County.
Metroparks new ranger uniforms were nominated by one of the park system's suppliers, Superior Uniform Sales, of Toledo, and won first place in a category for departments with 100 or fewer officers.
Superior is a family-owned and operated business that has been providing uniforms and specialty apparel throughout northwest Ohio and southeast Michigan for nearly 35 years. The company provides the uniforms worn by the park district's rangers and supervisors.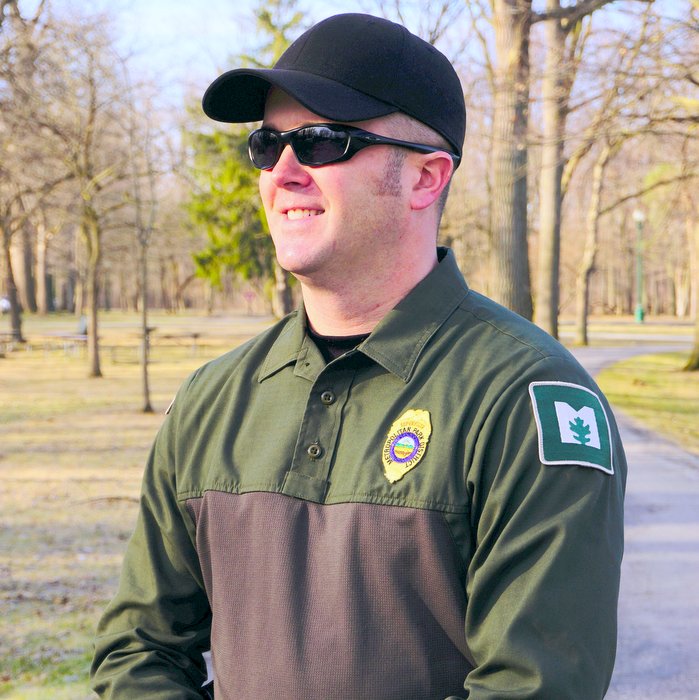 "We've been doing business with Metroparks for 34 years and they have always demanded high-quality, durable and comfortable uniforms," says Superior's CEO Bill Darah. "The program sticks to strict specifications. The Rangers wear their uniforms proudly and look good every day."
The Rangers' everyday uniform consists of a variety of items. They wear black pants and olive green Armorskin vest carriers made of a polyester/cotton rip-stop material, and olive green polo shirts. Other items in black include mock turtlenecks, 4-in-1 patrol jackets, sweaters and ball caps.
The Metroparks Rangers and Superior were announced as the winners recently during an awards ceremony at the NAUMD Annual Convention & Expo held in Nashville, TN.