Singer/Picker to Play 'Feel Good' Music in the Manor House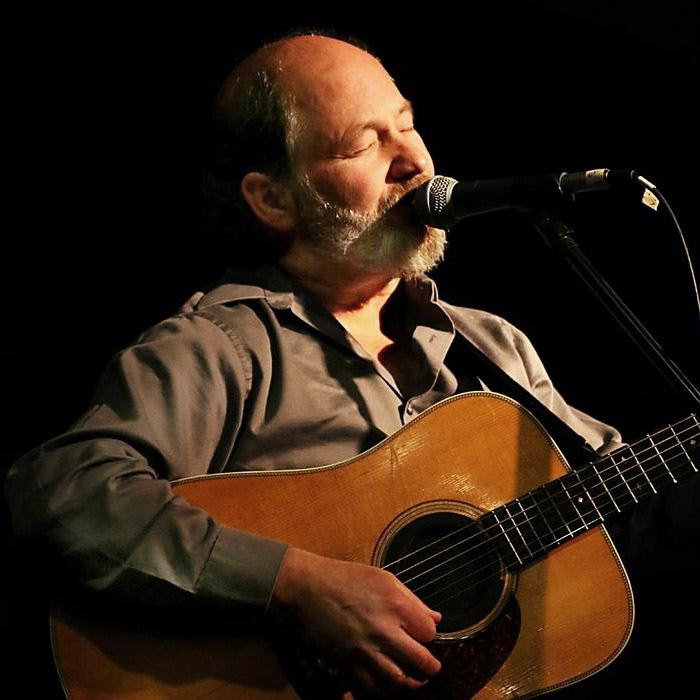 Chicago area musician Eric Lambert, a world-class flatpicking guitarist, sought-after educator and popular performer, will perform Sunday, July 17 from 6 to 7:30 p.m. in the Wildwood Manor House.
The concert is free, and everyone is invited.
An international-touring artist with a career spanning over 40 years, Eric has distinguished himself as a songwriter, recording artist, musician, performer, record label owner, as well as a teacher of Americana music. He is a 2015 Chicago Music Awards winner for Best Entertainer.
About Eric Lambert
Lambert was most recently with the award-winning Chicago bluegrass outfit the Henhouse Prowlers. He currently performs solo as well as teamed up with other high-caliber musicians; a well-connected veteran, he knows the best of the best and plays with them often. 
Audiences are dazzled by Eric's original elixir of feel-good Americana infused with bluegrass, blues, rock, & soul whether he's performing at crowded festivals or intimate house concerts.
Eric's longtime desire to write and perform his own music became his sole focus since 2012. His authentic, heartfelt style and sound is an upbeat and eclectic blend, unbound by any specific genre. His creative output reflects the diversity of his influences, namely: Doc Watson, Tony Rice, Clarence White, Bill Monroe, Norman Blake, B.B. King, Bob Dylan, Jerry Garcia, The Allman Brothers, and Robert Johnson. But Eric's music is distinctive; it's his own homegrown, crowd-pleasing blend. 
In 2013, Lambert released his critically-acclaimed fourth CD, Maiden Voyage. This pure Americana album captures the energy and raw expression of a live performance, backed up by a high-quality studio recording. "There is more improvisation and freedom in the music," Eric said. "I like to provide the framework for a song, while leaving room for expression. I love to hear musicians really stretch out and play their instruments."
"There is only one Eric 'Feel Good' Lambert," claims Ernie Hill of NoDepression.com.