The Buzz About Bamboo Bee Houses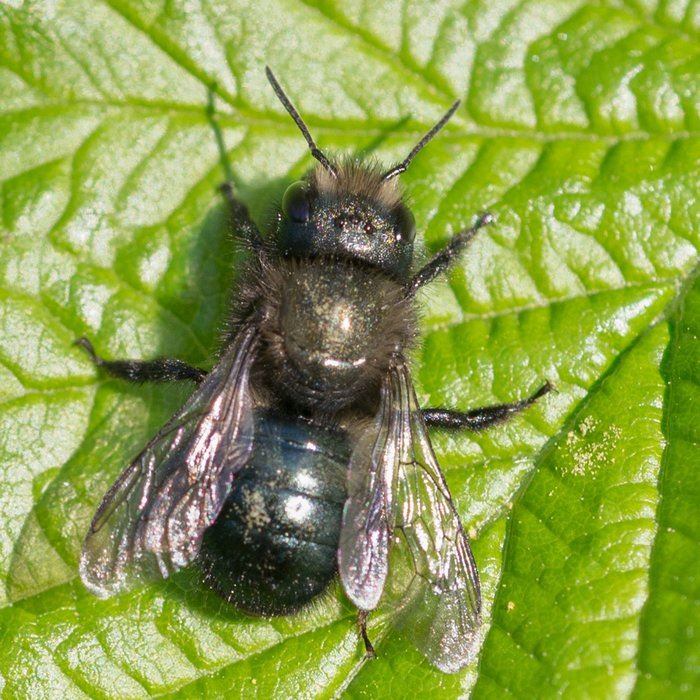 The brown tubes containing bamboo in the Window on Wildlife at Swan Creek Preserve were built to attract Mason Bees.
These gentle insects are amazing pollinators of spring wildflowers, as well as fruits and vegetables, gathering more pollen than honeybees.
In spring, the female bee gathers pollen, nectar and mud. She will lay about 15-20 eggs in two bamboo tubes, each egg sealed with a mud cap which will then will develop into a cocoon for the winter. When the temperature gets close to 55 degrees, a new generation of bees will emerge to pollinate more spring flowers next season.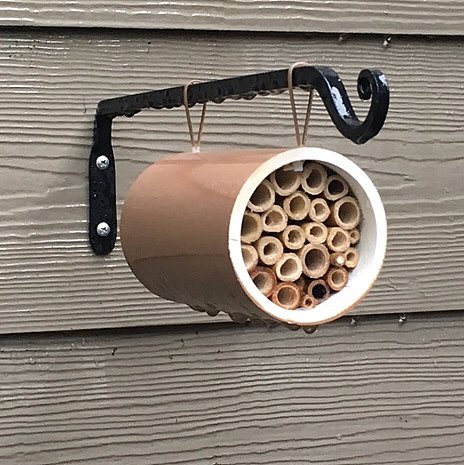 By creating safe havens for these insects to lay their eggs, Metroparks is helping sustain pollinator diversity.
A special thanks to Cub Scout Pack 144's Tiger Den for constructing and donating the houses.