Wildwood Red Trail Getting Upgrade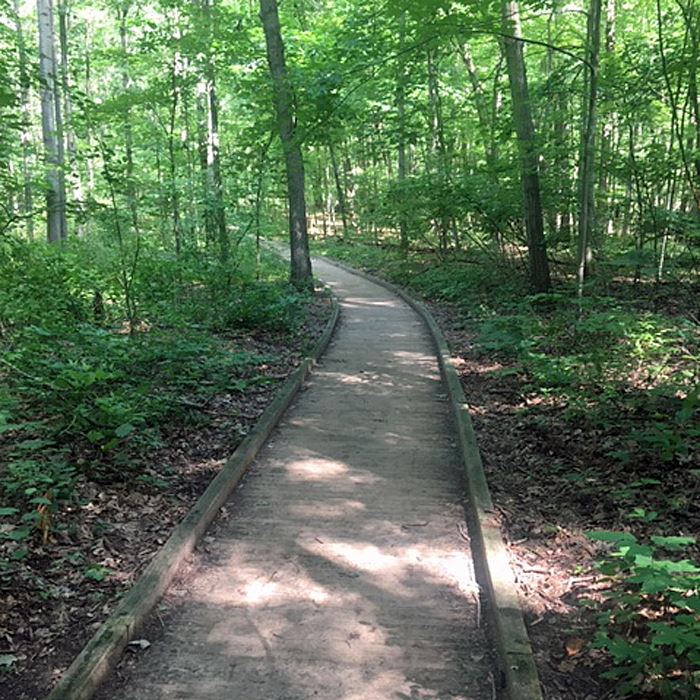 Improvements are on the way for a section of boardwalk trail at Wildwood Preserve. Work will begin Monday, August 5 on the Red Trail.
The trail will be closed from approximately mile marker 11.5 to mile marker 17.5, where the loop reconnects near marker 6. It is expected to reopen Monday, August 12. During the closure, a detour will be posted to allow trail users to make a complete loop.
 
The boardwalk replacement is an Eagle Scout service project by Sam Detmer, along with members of his family and other volunteers from Epworth Troop 2.