Your Old Photos Can Help Restore Natural Areas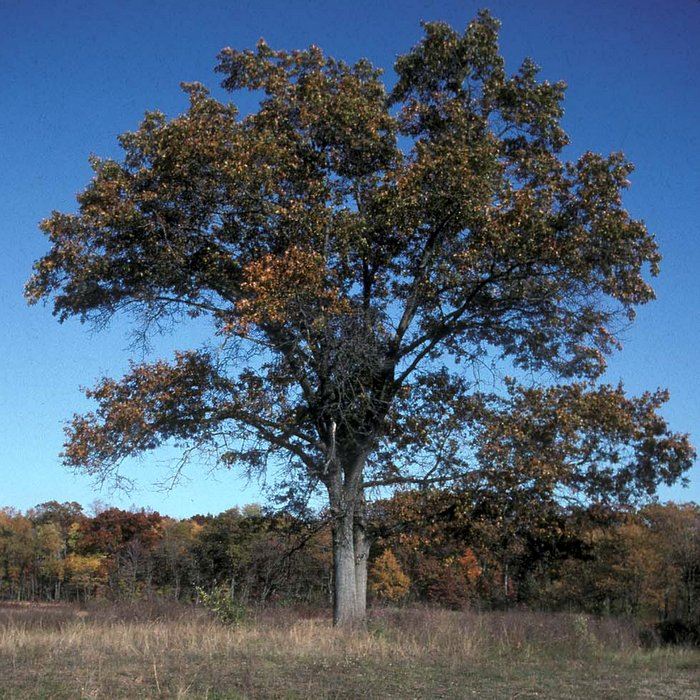 By Karen Menard
Early photos help natural resources managers learn what a landscape looked like years ago so they can make informed decisions about the best course to restore them to their natural glory.
Metroparks is searching for photos from the 1930s through 1990s showing landscapes in any Metroparks, including vegetation, dunes or streams. Helpful information would include where and when the photos were taken, if known.
The goal is to be able to digitize old photos to see how ecosystems in the Metroparks may have changed over time, and to potentially re-take the old photos from the exact same spot. If you can help, please contact Karen Menard at: 419-461-4860 or karen.menard@metroparkstoledo.com.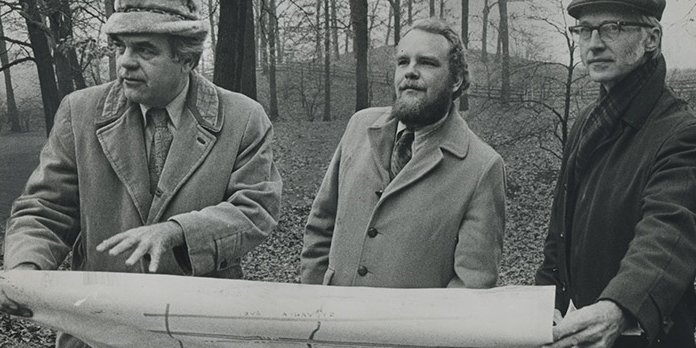 Example: Restoring a Dune at Wildwood
The landscape at Wildwood has changed over time as exotic, invasive plants like Asiatic bittersweet, autumn olive and glossy buckthorn have taken over. The open dune near the Manor House, so obvious in the background of the 1970s photo above, is unrecognizable today because invasive plants have choked out the native plant species.
As part of the globally rare Oak Openings Region, Wildwood's dunes and savannas support numerous plants, birds, pollinators and other wildlife.
This dune will undergo an extensive restoration through this fall, including removal of woody, invasive plant species and seeding native plants such as as butterflyweed (below) bergamot and mountain mint will be seeded at this site. A mower called a hydro-ax will be used to eliminate the woody vegetation under the taller oak trees and open up the area to sunlight, encouraging growth of native plants and improving habitat.