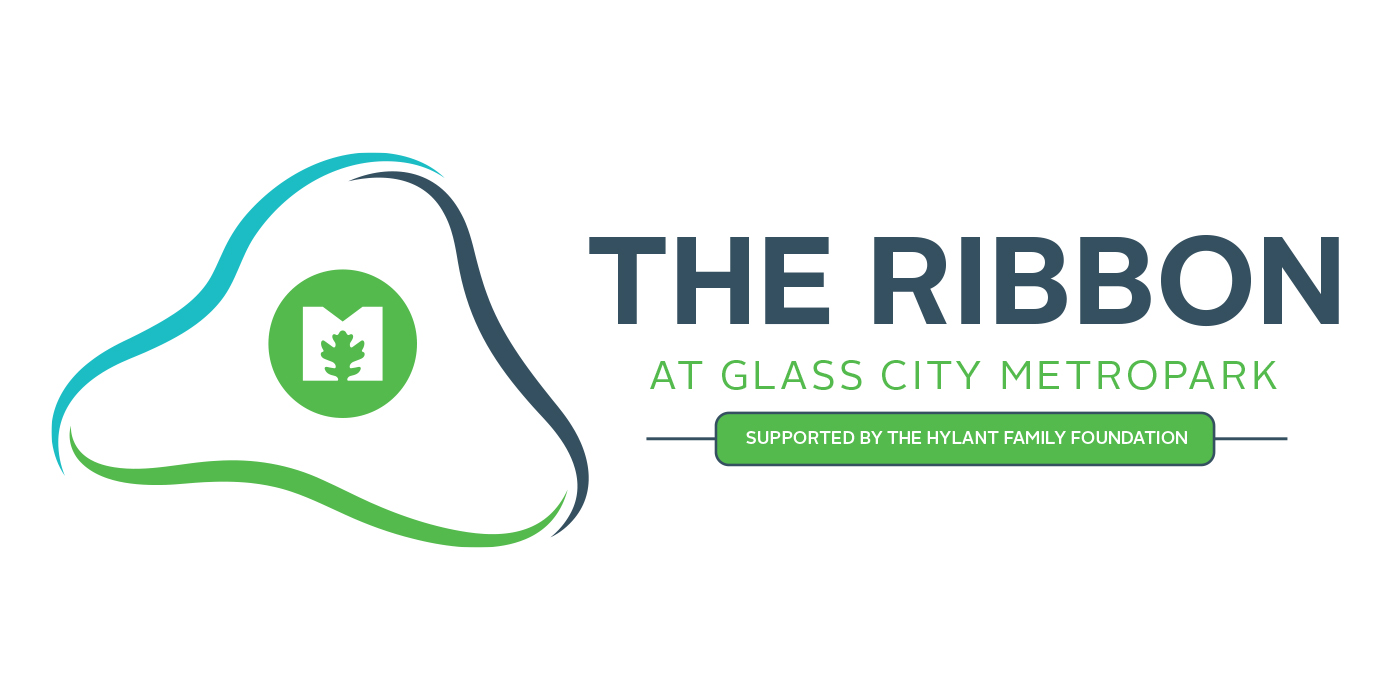 Ice Skating at The Ribbon
Closed for the Season – [Click Here] for information about Roller Skating, Roller Blading & Scooter Rentals at The Ribbon during the summer!
The Ribbon, supported by the Hylant Family Foundation, is a 1,000 foot loop trail featuring rolling hills and soft curves for a uniquely Metroparks winter ice skating experience. The Ribbon is connected to a 5,000 square foot skating pond that offers a traditional ice rink experience for beginners and a series of special events and programs.
Ice skating is available throughout the cold weather season with the inaugural skating season set to open in November 2023 through February 2024. Admissions and skate rental will be available at the Market Hall building located near The Ribbon.
Watch the video below for a recap of our special sneak preview held in February. The Ribbon will officially open for it's first official season in November 2023. 
Park Address:
1505 Front Street
Toledo, Ohio 43605
Metroparks to host first full season of Ice Skating in November 2023!
Stay tuned for more information and announcements about our first full winter of ice skating at The Ribbon at Glass City Metropark. Sign up below to be first-in-line for all updates and on sale dates to reserve your spot![Sign Up]
Support The Ribbon
Partner with Metroparks Toledo to provide high-quality outdoor activities while generating awareness of your brand through unique opportunities. To discuss partnership opportunities please contact Ally Effler at 419-407-9708 or email Ally.Effler@metroparkstoledo.com.
Become a Metroparks Member
Become a Metroparks Member to support important Metroparks initiatives at The Ribbon and other programs throughout the district.