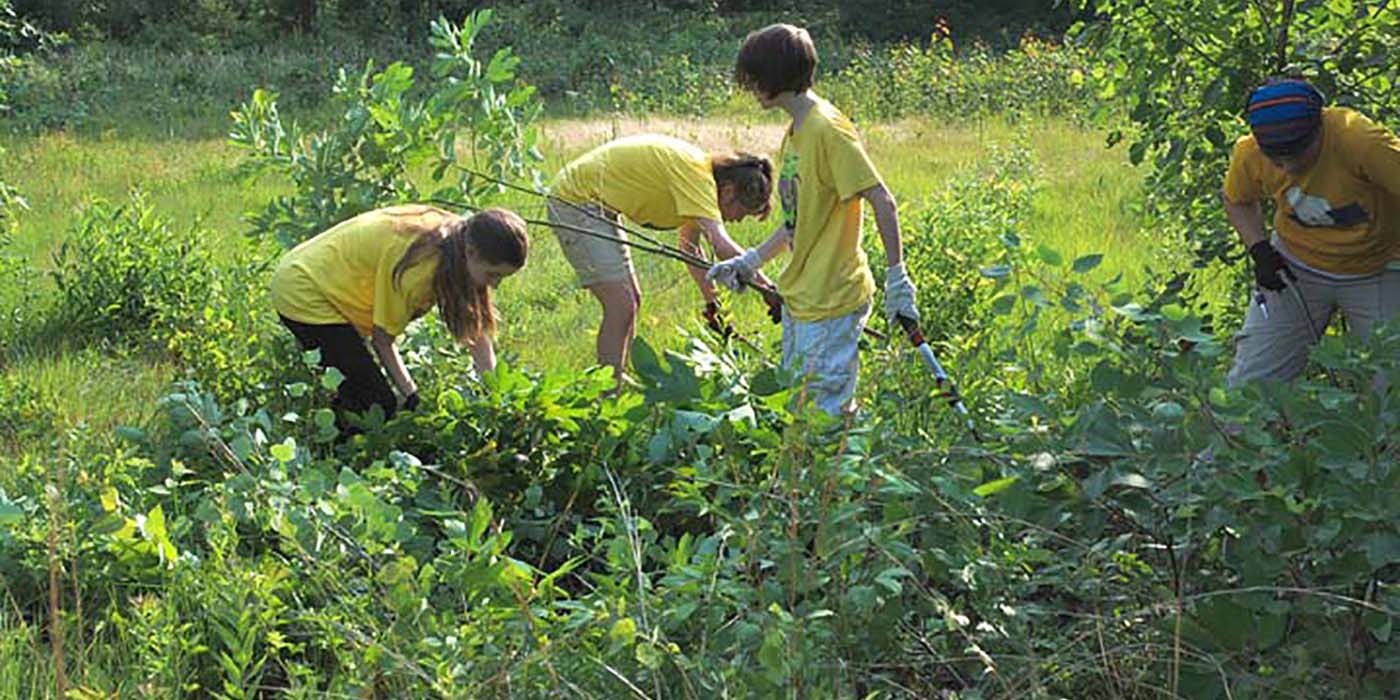 Conservation Club Application Process
The Application Process.
If interested, apply by contacting Meredith Busic (information below). Applications will be reviewed and we will be in communication with you about signing up for an informal interview. No more than 10 Conservation Club members will be accepted for the 2021-2022 season.
Applications are due by August 16th, 2021.
Questions? Contact Meredith Busic, meredith.busic@metroparkstoledo.com, 419-262-8826.
<< BACK >>