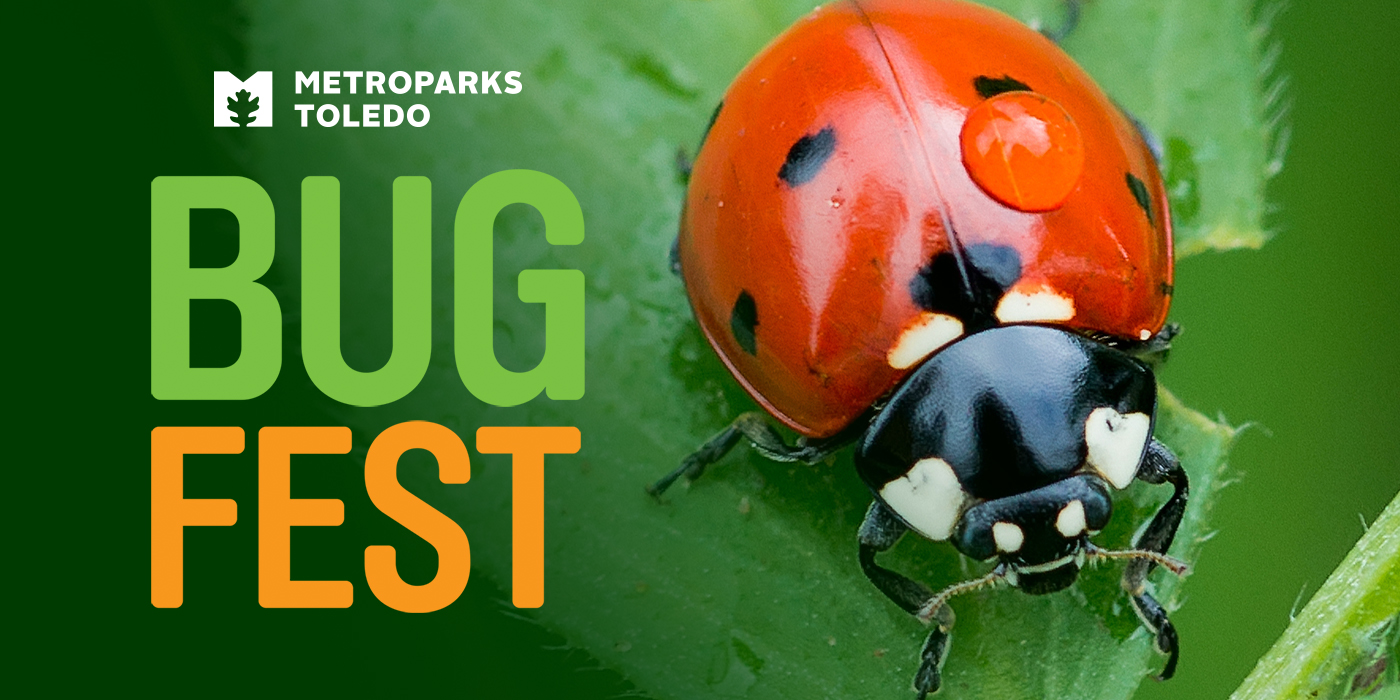 Celebrate bugs - yes, bugs!
August 27, 10 a.m. to 2 p.m.
Secor Metropark
The free festival will include a visit from BUGMAN, a special guest - featuring all-day Live BUG Observation Tables and two BUG Stage Shows at 10am and 12:30pm. Enjoy family-friendly activities, like a ladybug-themed nature walk, a bug arts and crafts station, insect displays, and more!
Dress your buggy best at BugFest! Visit the Welcome Table in your best bug-themed outfit to enter the BugFest Costume Contest for a chance to win!
Come see what all the buzz is about!