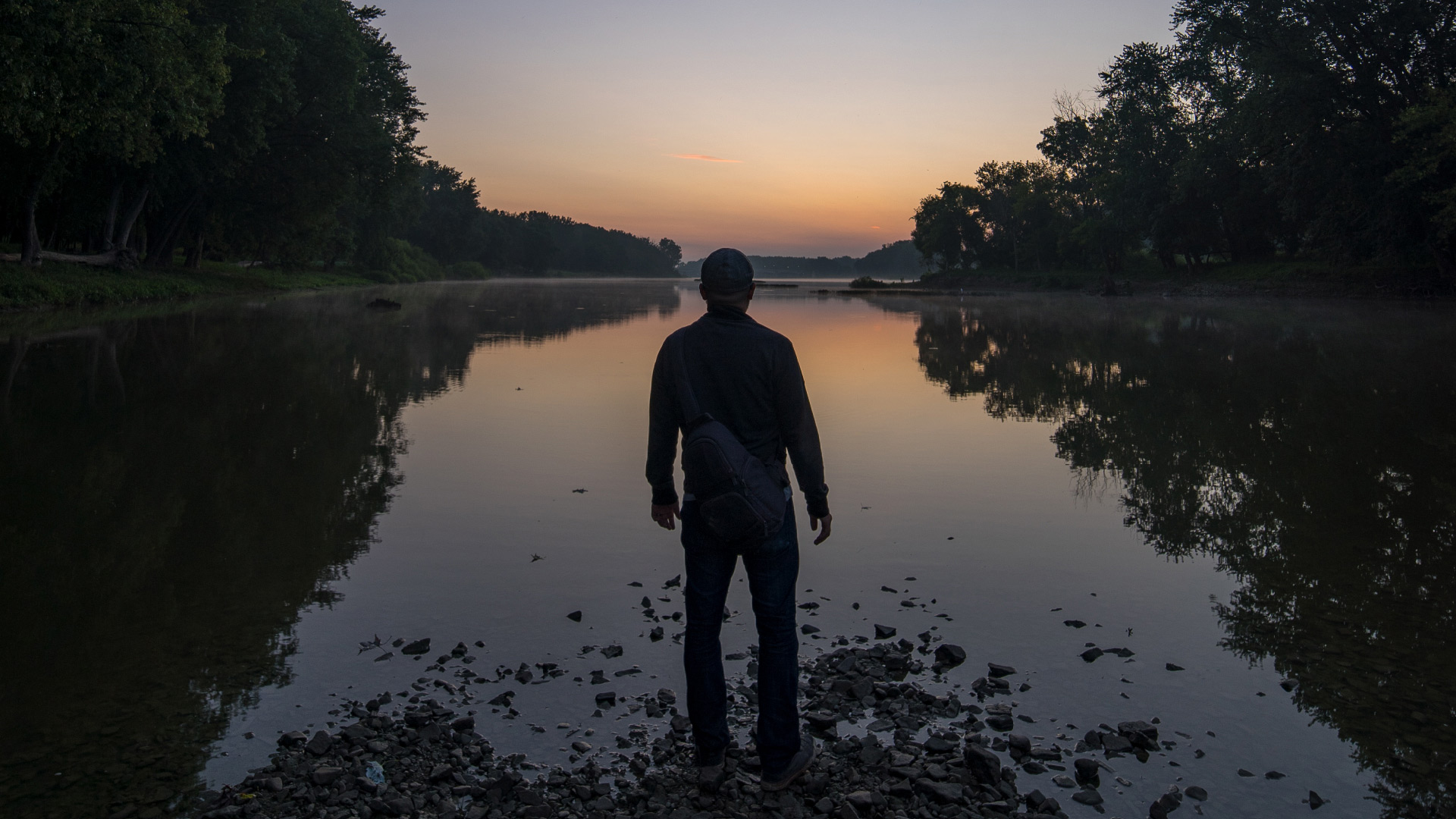 Speaker Series
Metroparks Toledo and Dana Incorporated will present a new speaker series about the significance of northwest Ohio's natural resources, the importance of protecting and restoring ecosystems and ways the community can make a positive difference for the environment.
The Sustaining Our World Speaker Series presented by Dana Incorporated will include four speakers per year covering sustainability and social responsibility topics. Two lectures this spring and two this fall in the Glass City Metropark Pavilion will be open to the public and available online via livestream.
For information or questions regarding the Sustaining Our World Speaker Series call 419-407-9700.
The Erie Situation - Screening and Panel Discussion
Imagination Station, KeyBank Discovery Theater
Tuesday, October 18, 6 to 8 p.m. (Doors open at 5 p.m.)
Featured Speakers: David Ruck, Director.
The Erie Situation explores the confluence of science, public sentiment, politics, and the powerful farming lobby as Ohio wrestles with how to confront the drives of toxic algae in one of the Great Lakes.
What's at stake? Who's at risk? And will volunteer measures be enough to confront his growing crisis, both in Ohio and Beyond?
Join Metroparks Toledo for this special presentation of The Erie Situation followed by a panel discussion with the filmmakers and local experts to discuss the issues raised in the documentary. Admission is free, but reservations are required.
Thank you to our sponsors Imagination Station and Toledo Lucas County Public Library.
---
Volunteers Needed
In addition to the lecture series, Dana is also initiating cleanup days along the shores of the Maumee River, and inviting individuals and groups to participate.
A series of volunteer days sponsored by Dana will including litter pickup and other projects to clean and beautify the riverfront at Glass City and nearby locations. Groups and individuals interested in volunteering can get involved by contacting Shannon Hughes, director of education and programming for Metroparks, at 419-360-2599 or shannon.hughes@metroparkstoledo.com
---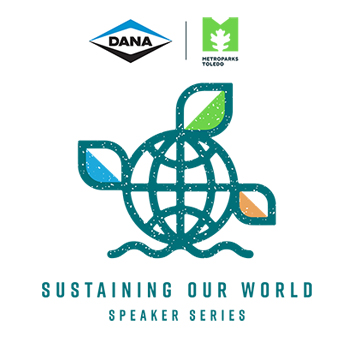 Spring Speaker Series
Engaging Diverse Audiences in the Environment
June 22 at 6:30 p.m.
Dr. Parker will discuss the importance of engaging diverse audiences, especially youth, in the environment. The first black woman regional director in the U.S. Fish and Wildlife Service, Dr. Parker oversaw 13 northeastern states and key conservation successes, including pivotal work to remove dams and restore fish passage for Atlantic salmon. She went on to serve as Head of Fisheries nationally. Her work now focuses on engaging youth in the environment through speaking and coaching.
---

Restoration is Worth the Effort
Converting Glass City Metropark from brownland into parkland
May 5 at 6:30 p.m.
Tim Schetter, Ph.D., chief natural resources officer, Metroparks Toledo; Joe Cappel, vice president of business development at the Toledo-Lucas County Port Authority; and Marc Gerdeman, brownfields redevelopment officer, City of Toledo. 
Three experts in their field will discuss the conversion of former brownfields into clean, safe, natural parkland, on a site where such a transformation is already happening. Their presentation will focus on the economic benefits of restoring sites like Glass City, the adaptive reuse of dredged material from the Maumee River and plans for the future of Toledo's riverfront. Following their remarks, the three will come together for a panel discussion with the audience. An optional walking tour of recently completed restoration work will follow, weather permitting.