Librarian Picks Get You Ready for Birding Season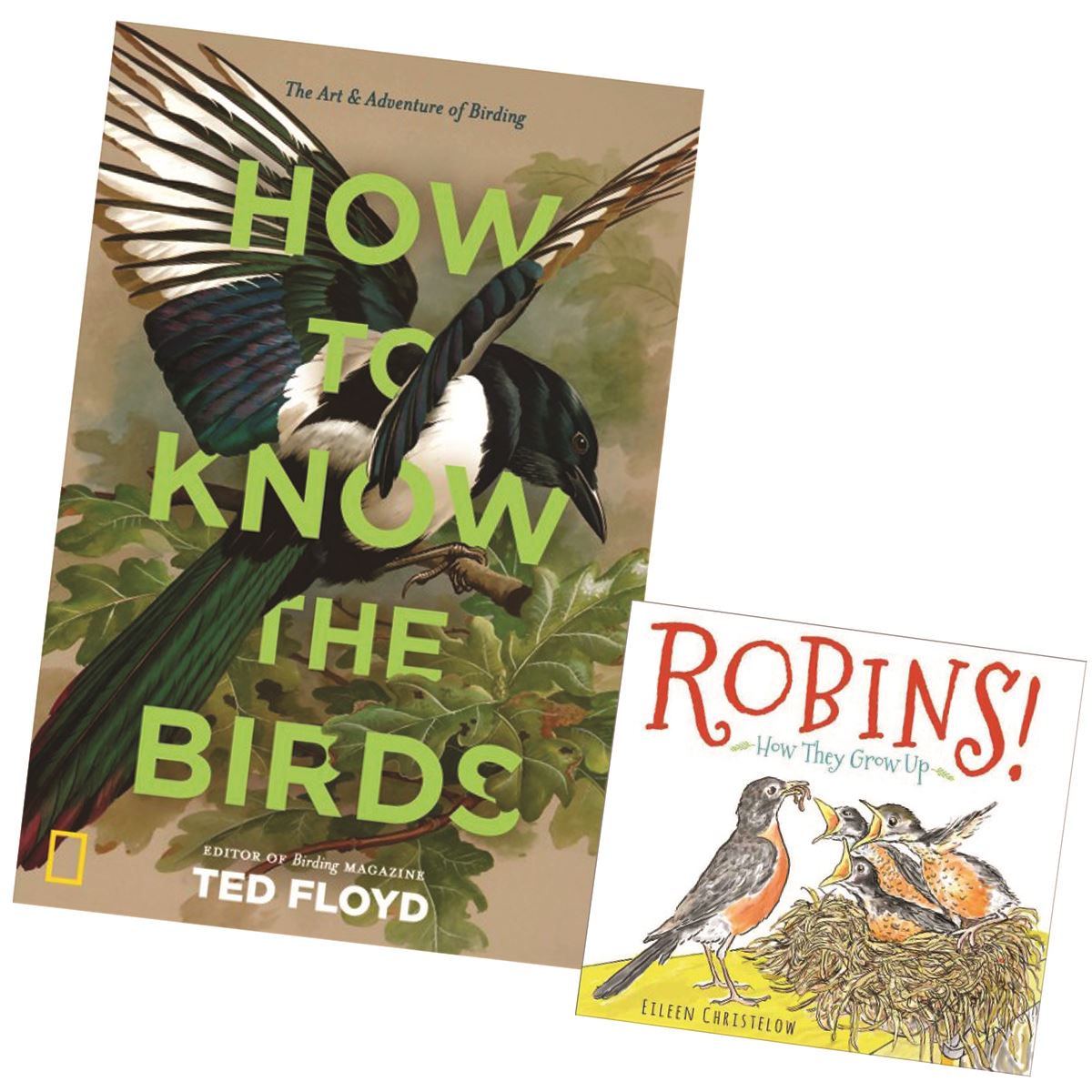 Recommended reading on nature related topics from librarians at the Toledo Lucas County Public  Library.
How to Know the Birds: The Art & Adventure of Birding
by Ted Floyd
This book introduces a new, holistic approach to bird-watching by noting how behaviors, settings, and seasonal cycles connect with shape, song, color, gender, age distinctions, and other features traditionally used to identify species. Expert author Ted Floyd guides us through a year of becoming a better birder. 
Robins! How They Grow Up
by Eileen Christelow
Robins are the most familiar of all birds, found throughout North America and celebrated as one of the first signs of spring. But there's a lot about them that most people don't know! In this visually stunning picture book, Eileen Christelow tells the story of two young robins and reveals plenty of little-known facts that are sure to captivate young naturalists.