Librarian Picks to Get You Ready for Spring Trees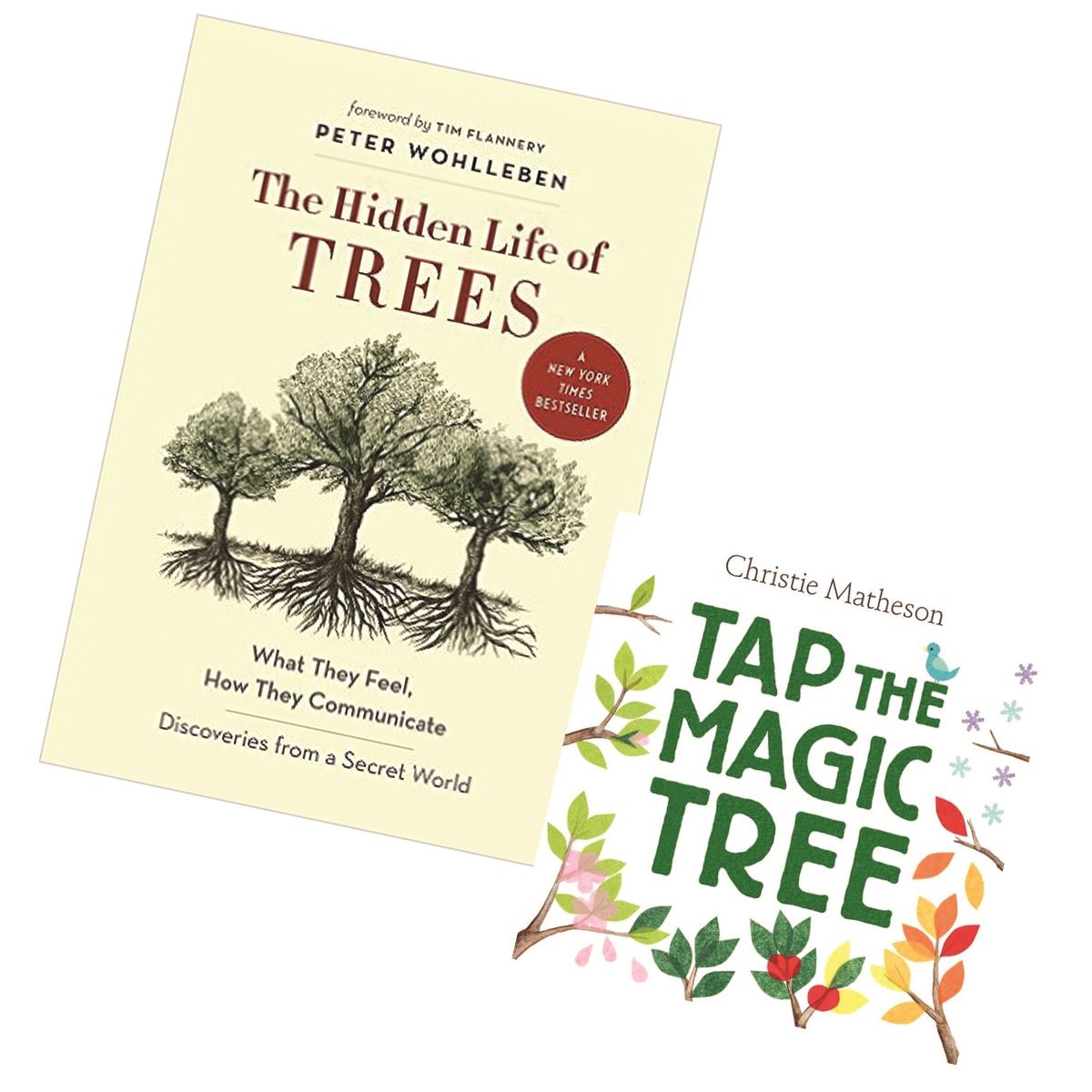 Librarian Picks to Get You Ready for Spring Trees
The Hidden Life of Trees
by Peter Wohlleben
Drawing on groundbreaking scientific discoveries, this book describes how trees are like human families: tree parents live together with their children, communicate with them, support them as they grow, share nutrients with those who are sick or struggling, and even warn each other of impending dangers. Wohlleben also shares his deep love of woods and forests, explaining the amazing processes of life, death, and regeneration he has observed in his woodland. 
Tap the Magic Tree
by Christie Matheson 
Every book needs you to turn the pages. But not every book needs you to tap it, shake it, jiggle it, or even blow it a kiss. Innovative and timeless, Tap the Magic Tree asks you to help one lonely tree change with the seasons. Now that's interactive—and magical!