Natural History Conference Coming to Area February 29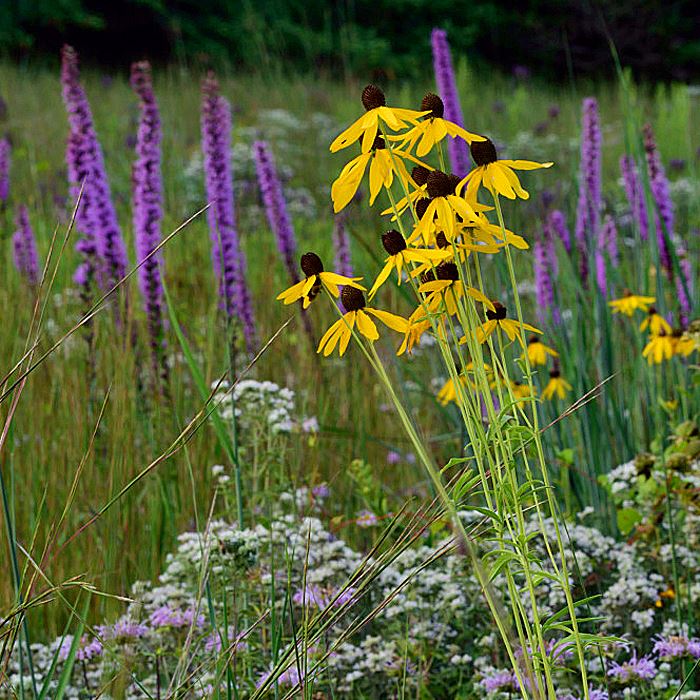 Join the Ohio Biological Survey for the second stop on the "Physiographic tour of Ohio" -- the northwestern Ohio Glaciated Lake plain.
This year's Ohio Natural History Conference, from 8:30 to 5 p.m. Saturday, February 29 at the Toledo Zoo, will feature unique landscapes and biological diversity here in northwest Ohio, from the Oak Openings to the Lake Erie shore. Registration is now open.
Metroparks Toledo is partnering with the Ohio Department of Natural Resources Division of Wildlife, The Nature Conservancy and conference host, the Toledo Zoo and Aquarium, to showcase the region's rich natural history.
Topics will include restoring northwest Ohio's natural heritage, pre- and post-glacial land forming events, and Lake Erie Blanding's turtles, among other presentations and posters. The keynote speaker will be Mary Mertz, director of ODNR.
Registration before February 21 is $30 ($20.00 for students) and includes a continental breakfast and refreshments. Box lunches are an additional fee.
Three Friday field trips will also be included with registration.
Howard Marsh Metropark tour
Oak Openings Preserve tour
Toledo Zoo Promedica Museum of Natural History tour.
Registration is through the Ohio Biological Survey.