Ohio Bird Deaths Updates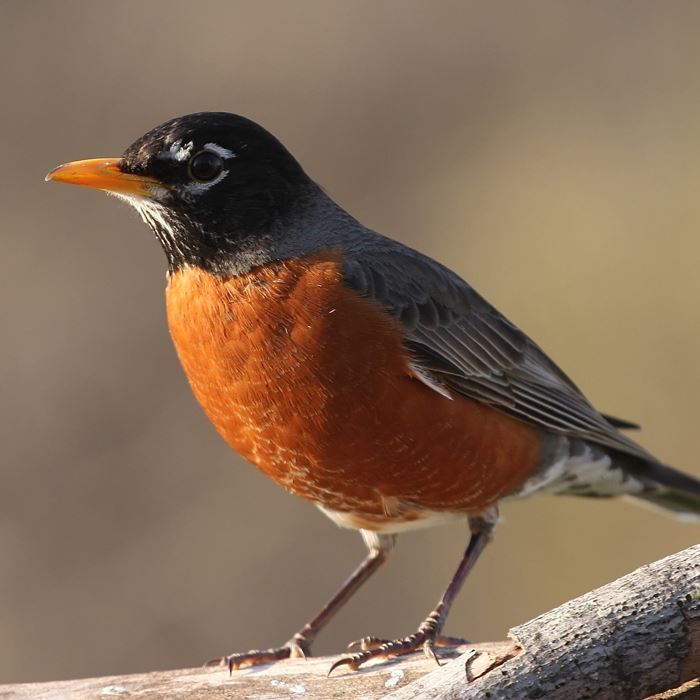 This post is updated as new information is available. First published July 11, 2021.
Feeders at the Windows on Wildlife in six Metroparks have been removed temporarily out of an abundance of caution because of a mysterious disease affecting birds across Ohio and other states.
The Ohio Department of Natural Resources is advising people to take down birdfeeders until further notice, and clean/disinfect feeders and birdbaths. Since this was first posted, ODNR has not updated its recommendations.
Metroparks has also consulted with the Black Swamp Bird Observatory.
Hummingbird feeders - Advice from experts vary on hummingbird feeders. Metroparks recommends removing them as well because other birds also visit them.
The purpose of removing feeders to keep birds from congregating and potentially spreading disease.
---
Statement from Ohio Department of Natural Resources
Recently, it has been observed that songbirds in Ohio are being affected by a disease. The primary species affected at this time are blue jays, common grackles, European starlings, American robins and house sparrows.
Ohio counties experiencing the bulk of the outbreak so far include Brown, Butler, Clark, Clermont, Delaware, Franklin, Greene, Hamilton, Montgomery, and Warren counties.
No definitive cause(s) of illness or death have been determined at this time. We advise that people please stop feeding birds, and take down and clean bird feeders and birdbaths with 10% bleach solution, particularly if they are seeing sick/dead birds in their area (as recommended by USGS). Doing these things can help slow the spread of the disease.
---
Statement from U.S. Geological Survey
In late May, wildlife managers in Washington D.C., Virginia, Maryland and West Virginia began receiving reports of sick and dying birds with eye swelling and crusty discharge, as well as neurological signs. No definitive cause of death is identified at this time.
The District of Columbia Department of Energy and Environment, Maryland Department of Natural Resources, West Virginia Division of Natural Resources, Virginia Department of Wildlife Resources and National Park Service are continuing to work with diagnostic laboratories to investigate the cause of mortality. Those laboratories include the USGS National Wildlife Health Center, the University of Georgia Southeastern Cooperative Wildlife Disease Study and the University of Pennsylvania Wildlife Futures Program.
Birds congregating at feeders and baths can transmit disease to one another. Therefore, the state and District agencies recommend that the public in the outbreak area:
Cease feeding birds until this wildlife mortality event has concluded;
Clean feeders and bird baths with a 10% bleach solution;
Avoid handling birds, but wear disposable gloves if handling is necessary; and
Keep pets away from sick or dead birds as a standard precaution.
If you encounter sick or dead birds, please contact your state or District wildlife conservation agency. If you must remove dead birds, place them in a sealable plastic bag to dispose with household trash. Additional information will be shared as diagnostic results are received.