Ohio Bird Deaths Updates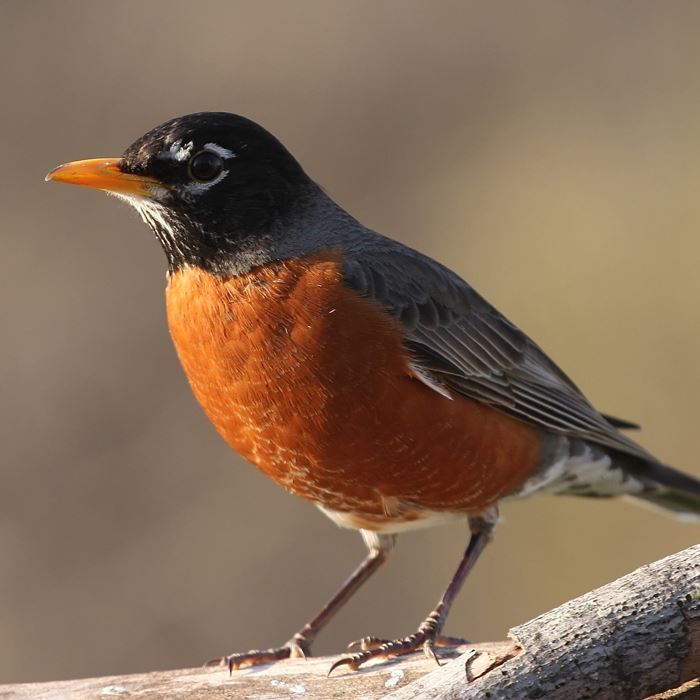 Bird feeders will return to the Windows on Wildlife in six Metroparks after being removed temporarily this summer on the advice of wildlife officials.
In response to the mysterious deaths of birds in parts of the state, the Ohio Department of Natural Resources in July advised people to take down birdfeeders until further notice to keep birds from congregating and potentially spreading disease.
While ODNR now says it is OK to feed birds, the agency is asking homeowners to remain vigilant, and to report any sick or dead birds.
Full statement and how to report sick/dead birds