Putting Our Best Parks Forward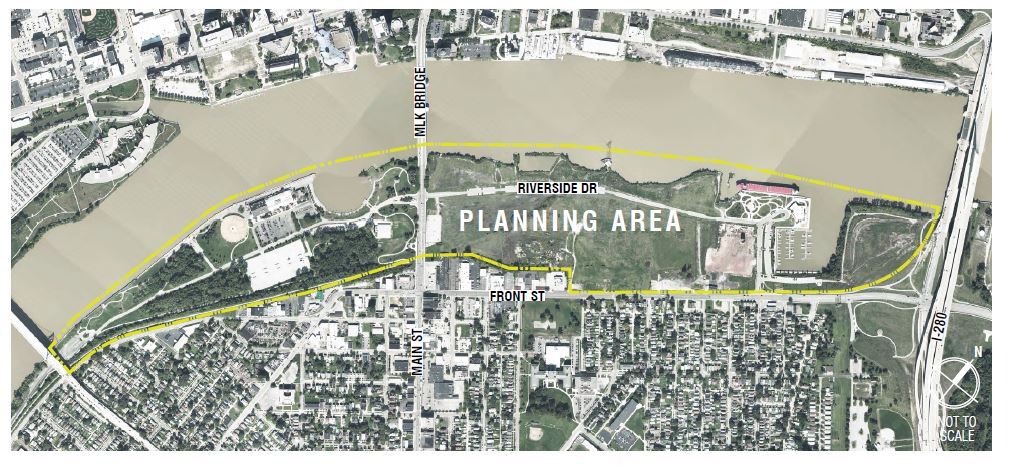 By Dave Zenk
Executive Director
Published in the Sunday Blade, June 25, 2017
Metroparks is creating something special on the waterfront that will help transform both East Toledo and Downtown
Special park districts like Metroparks exist to preserve natural areas and open spaces for people. Within our 12,000-acre system of parks and trails, visitors camp, run, walk, bike, bird, paddle, learn or just relax with their family. But there is more to the story.
Today, parks are also important for the identity and vitality of a region. In our mobile society where people want to live and work where they like to play, progressive communities around the country have put their best parks forward to attract and retain residents and businesses.
Boise, Omaha, Tulsa, Des Moines and Grand Rapids are examples of cities that have transformed their image and improved their standard of living by embracing their natural assets, particularly their riverfronts.
By enhancing their open spaces and cultivating active lifestyles in their city centers these places have climbed to the "livability" lists that influence people and businesses. Last summer, US News and World Report named Toledo the No. 2 city in the country for outdoor lovers, so our efforts are beginning to be recognized. Our region deserves to be on more of these lists!
Metroparks began on the banks of the Maumee River. Side Cut, known nationally for its walleye fishing in spring, was our first park. Five other Metroparks, including our newest – Middlegrounds – overlook the largest river on the Great Lakes.
Our agency has set out on an ambitious path to place a Metropark within five miles of every resident of Lucas County, connect them with trails and "activate" them with programming and facilities. These plans include developing 70 acres on the east bank of the river formerly known as the Marina District.
The waterfront park we are developing will be in East Toledo. It will also be part of Downtown. This prime piece of property will be important to the future of both sides of the river. A prominent Ohio developer has already cited the park as a critical factor in his decision to build a multi-million dollar, mixed-use development on Main Street.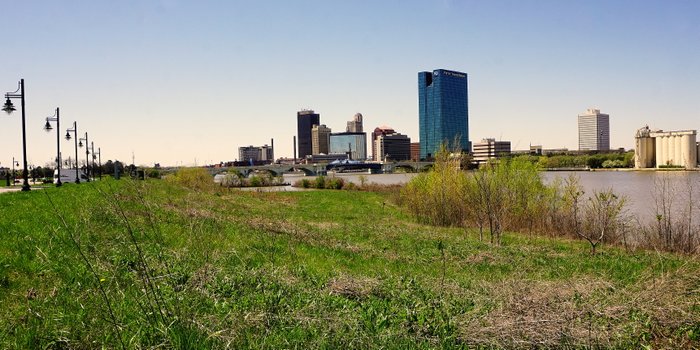 These plans have prompted a healthy discussion about preserving the East Side's neighborhood identity. I was reminded recently that downtown Toledo ends at the banks of the river, not at Front Street. Some have criticized me for suggesting that the new park would be part of Toledo's rebirth, without specifically mentioning East Toledo. I appreciate the challenges that East Toledoans have faced. Promises have been broken and many plans were unveiled in the past that never materialized. These struggles have created a palpable tension.
As a relative newcomer who has chosen to make the Toledo Region my home the last 10 years, I hope the new park will help bridge the divide between the East Side and Downtown. Linking the existing open space, adding more parks, expanding trail networks, attracting private investment and creating new experiences is the roadmap we must pursue. The downtown master plan calls for this, and we can accomplish it while maintaining the identity of the East Toledo neighborhood.
With the support of people on both sides of the river, we will have a riverfront park that unites and inspires us. Then other communities will cite Toledo as an example of a forward-looking city.