Secor Grows to Third Largest Metropark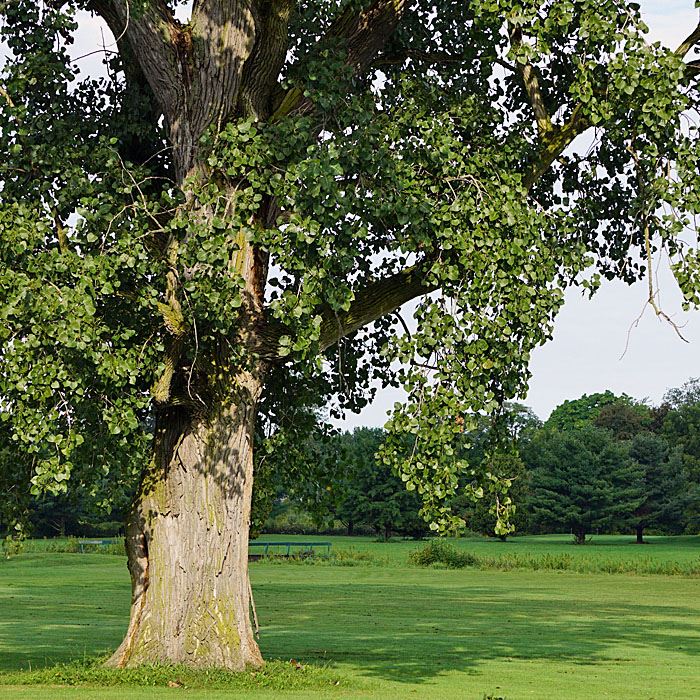 Project Will Restore Habitat
Secor Metropark is now 200 acres larger and soon will have 50,000 new trees, restored prairie and an additional three miles of trails.
Ownership of the former Spuytan Duyval and Cottonwood Creek golf courses on Central Avenue, adjacent to the park, were transferred to Metroparks recently, and the Board of Park Commissioners ratified the purchase at its February 19 meeting.
Metroparks announced that it intended to purchase the property in September after being approached by the landowner.
"While much of the property has been in operation as a golf course since 1929, it also harbors restorable remnant Oak Openings plant communities in addition to over 200 acres of floodplain," said Tim Schetter, director of natural resources. "The property will be restored into a high quality, publically accessible natural area."
Schetter said the project will help to achieves strategic objectives for resource protection, connectivity and water access identified within the Metroparks Toledo Comprehensive Master Plan.
Specifically, the addition will:
Expand Secor to 839 acres, making it the 3rd largest Metropark behind Oak Openings Preserve and Howard Marsh
Restore over 200 acres of Oak Openings prairie and woodland habitat, including over 160 acres of high quality wetlands along Prairie Ditch, part of the Ottawa River Watershed draining into Lake Erie
Restore floodplain and streamside habitat along 1,200 linear feet of Prairie Ditch
Make significant improvements to water quality flowing into Ten Mile Creek, currently designated as an impaired stream by Ohio EPA
Accommodate planting 50,000 new trees
Create over 3 miles of new trails to enhance visitor opportunities for hiking, trail running, and wildlife observation
All of the purchase price and a large majority of the property's restoration costs will be paid using outside funding sources including:
$2,923,000 from the City of Akron through the Ohio Environmental Protection Agency's Water Resource Restoration Sponsor Program
$510,000 from the U.S. EPA as part of the Maumee Area of Concern program, funded
through the Great Lakes Restoration Initiative
$200,000 from the U.S. Forest Service, funded through the Great Lakes Restoration Initiative
Western Reserve Land Conservancy was an important partner on this project, helping to secure an agreement to purchase the property and obtain outside funding through the Ohio EPA's WRRSP program.
Related