Whatever your interest, whatever amount of time you may have to devote, there is a place for you as a Metroparks volunteer.
As a volunteer, you'll play an indelible role in the quality and continuous improvement of Metroparks across the area. 
The commitment you will be expected to make can vary depending on your chosen area. Some positions require a regular schedule, others are flexible, even seasonal. No previous experience is needed. We provide all volunteer training sessions as necessary.
To become a volunteer:
If you still need more information about volunteering at Metroparks call (419) 407-9703. In addition, when you volunteer at least 15 hours of your time you can purchase a Metroparks membership at half price.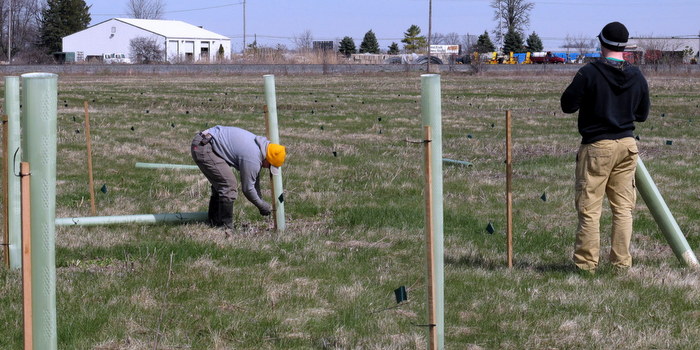 Articles Tagged in Parks People - Volunteers

Meet Metroparks Volunteer Rafael Antonio Rivera Gallegos