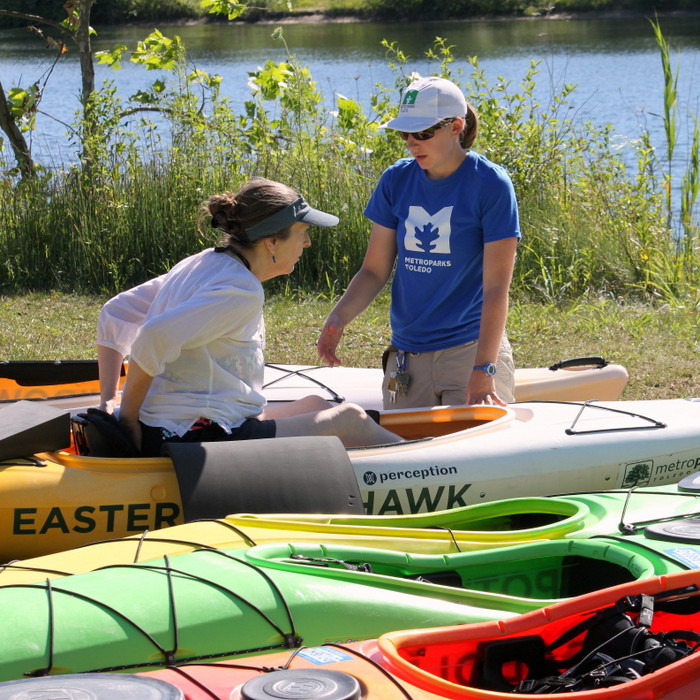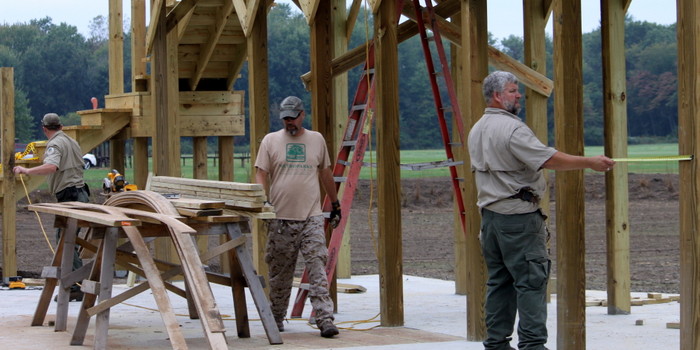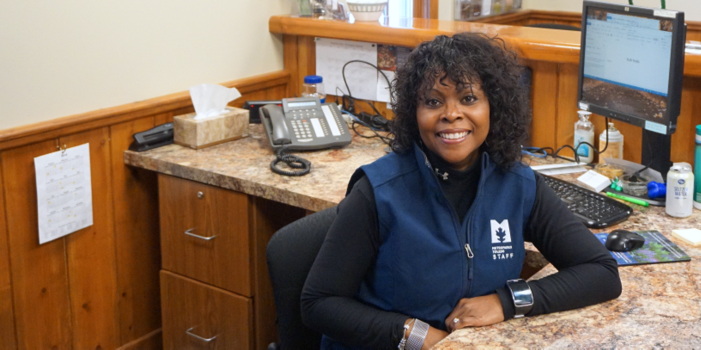 Do what you love and you'll never work a day in your life. Career opportunities with Metroparks of the Toledo Area.
Whether you love the outdoors or like working in an office, we may have just the position you are looking for. We seek highly motivated, talented candidates to join our team. If you're interested in a career with Metroparks and have the required background and experience for any of our current openings, we would like the opportunity to consider you for a position.
Metroparks is an Equal Opportunity Employer.
Click here to view CURRENT OPENINGS.
Returning applicant? Click here to log in and apply to additional positions.

Click here to complete Employment Interest Form for future job postings.
If you are not able to use the online application process, please call Employee Services at (419) 407-9721.
Articles Tagged in Park People

Meet Josh Brennemen , Metroparks GIS analyst.

Meet Brad Navarre, park supervisor at Pearson, Middlegrounds, Howard Marsh and Manhattan Marsh.